The Crown: Diana and Dodi storyline teased by Netflix in season six pictures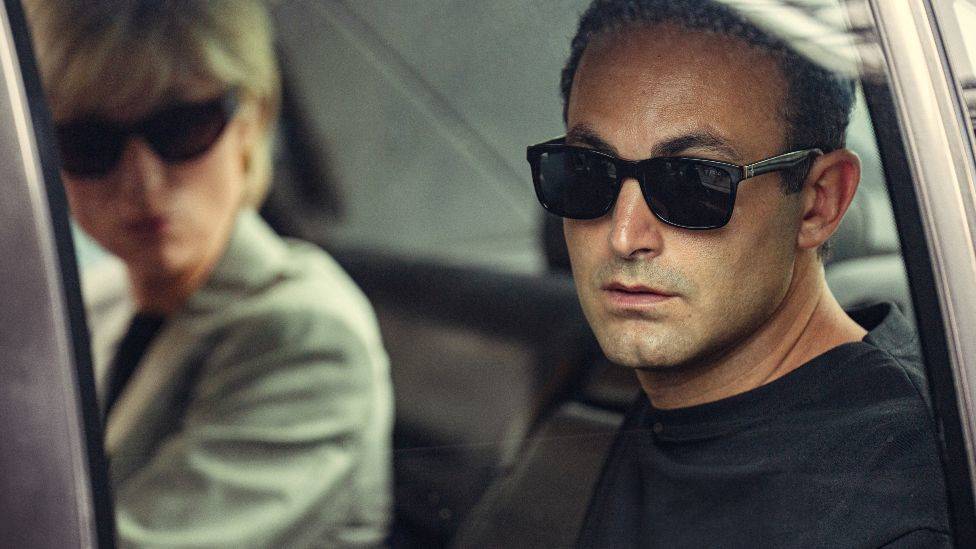 Princess Diana's relationship with Dodi Fayed is one of the storylines Netflix has teased in a series of images ahead of the show's sixth season.
The forthcoming series will dramatise the events of the late 1990s including the last days of Princess Diana's life.
Australian actress Elizabeth Debicki said it was a "unique challenge as an actor" to portray her final weeks.
Season six will be split into two parts, with the first four episodes released on 16 November.
It will once again be written by Peter Morgan, who created the hugely popular series which began in 2016.
Debicki said: "I really just trusted in Peter's emotional blueprint that he created for us to follow. It's his interpretation and I think it made emotional sense to me, so I clung to that. Because, obviously, it's devastating and it's fraught and we can never know."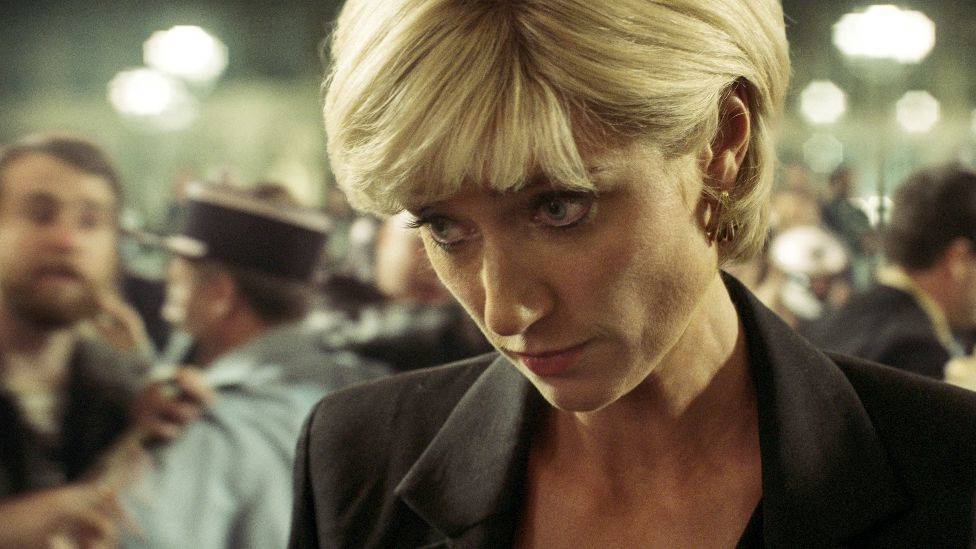 At the end of season five, viewers saw Tony Blair become prime minister and Prince Charles go to Hong Kong.
In the images from season six, Diana (Debicki) is seen in a car with Dodi (Khalid Abdalla). Both died on 31 August 1997, when their car crashed in a tunnel in Paris as they were being chased by paparazzi photographers on motorbikes.
Speaking at the Edinburgh TV Festival earlier this year,
Other images from season six show scenes on a yacht belonging to Dodi's father, business tycoon Mohamed Al Fayed, who is played by Salim Daw. aged 94.
Prince Charles, as he was then, is once again played by Dominic West, while his sons William and Harry are played in the first half of the season by Rufus Kampa and Fflyn Edwards respectively.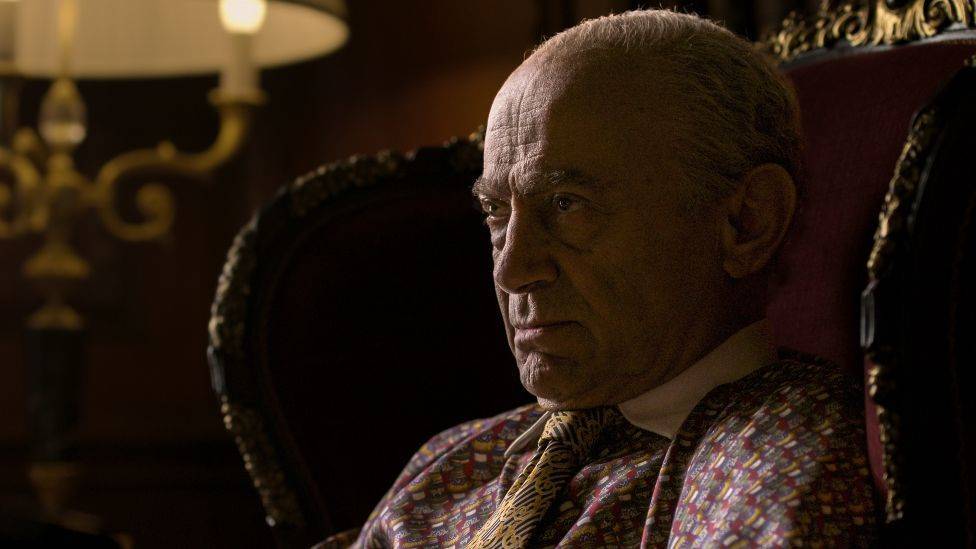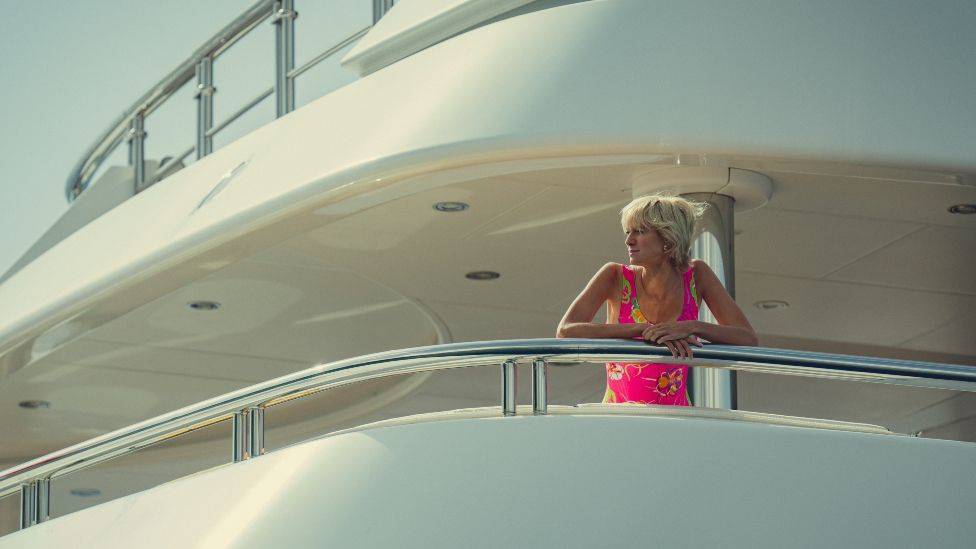 Netflix's dramatisation depicts real-life events but features fictional conversations between characters.
by some who feel it doesn't make clear enough to viewers that not everything portrayed in the show is historically accurate.
But Netflix has countered that The Crown has always been presented as a drama based on historical events.
It describes the royal series as "fictional dramatisation, imagining what could have happened behind closed doors".
Imelda Staunton will reprise her role as Queen Elizabeth II for the sixth season. The monarch has previously been played by Olivia Colman and Claire Foy.
Staunton said: "I've been living with her for a long time so, if anything, I felt more comfortable this time.
"I love her stillness and her ability to not be thrown by everything that must have constantly - throughout her whole life - gone on around her."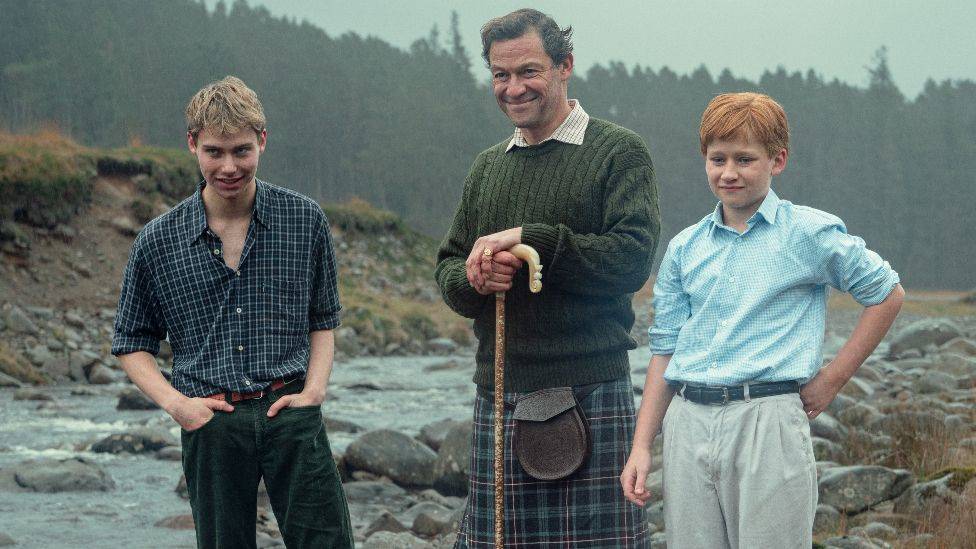 West said Charles has "got real sadness to him and real compassion" and that The Crown gives viewers the opportunity to "see these public figures in private".
Producers have said Prince William will be seen trying to integrate back into life at Eton following his mother's death.
Season six will also see the Queen celebrate her Golden Jubilee, and the courtship of William and Kate - now the Prince and Princess of Wales - at the University of St Andrews.