Adele Pauses Vegas Show to Defend Fan Who Was Asked to Sit Down: 'Can You Leave Him Alone, Please?'
is making sure everyone in her audience goes easy on each other.
During her Weekends with Adele residency concert at The Colosseum in Las Vegas on Saturday, the Grammy winner saw people telling an excited fan to sit down — so she paused her performance and ordered everyone to let him enjoy the show.
The attendee, whose , shared a video of the moment to the platform, which shows him standing and singing along as Adele performed "I Drink Wine," before a woman appeared to tell him, "Look behind you. Everybody's upset."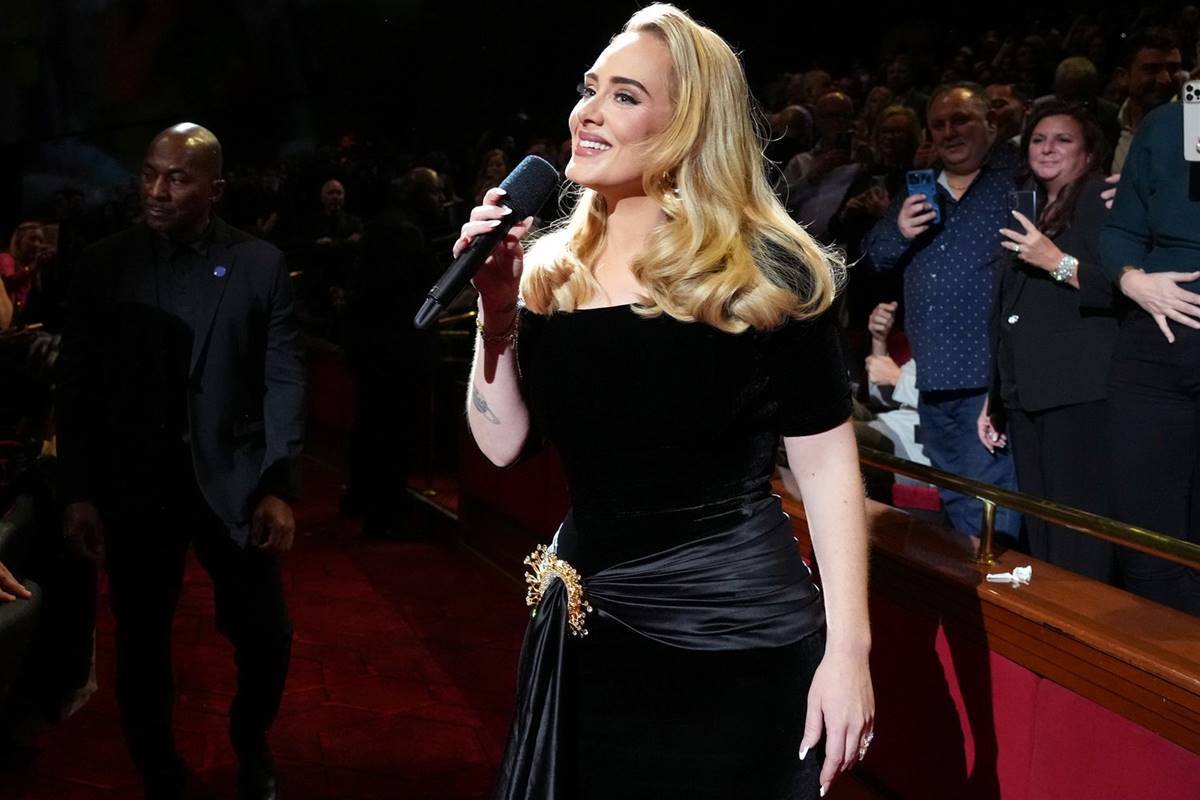 She seemed to ask him to sit down, and he obliged — but after Adele, 35, finished the song, she told the crowd, "You can stand up."
As the performer began the next song, "Water Under the Bridge," the delighted fan jumped back up and screamed in enthusiasm. He was then approached by a security guard and told him, "I'll stay calm," as the staffer seemingly confirmed attendees are allowed to stand up and sing.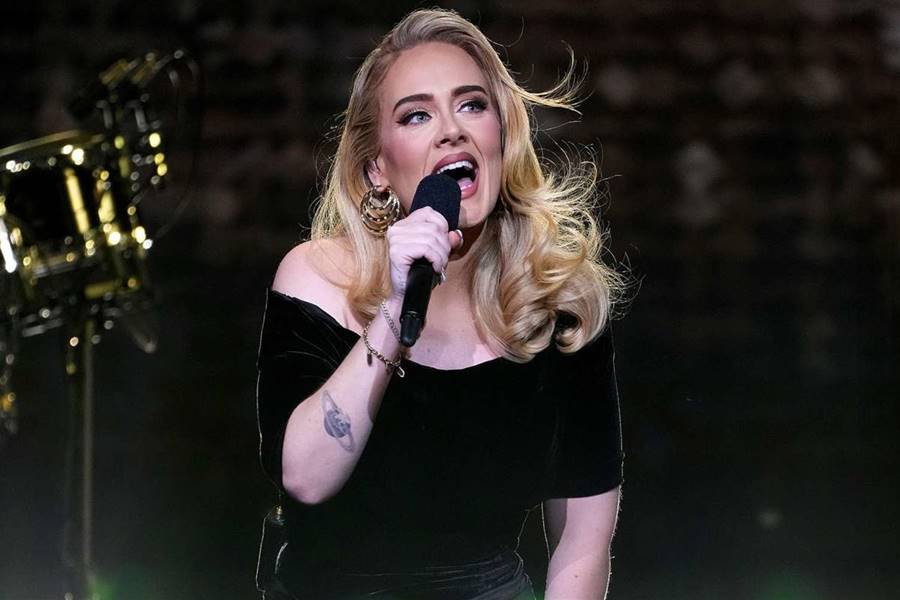 Another security guard came up to the fan and said, "You don't have to sit down," as Adele noticed the commotion and paused the song to address it.
"What is going on there with that young fan who's been bothered so much since I came on for standing up?" she asked, before directly addressing the crowd member. "What's going on with him? Yes, you, with your hand up. Yes, you!"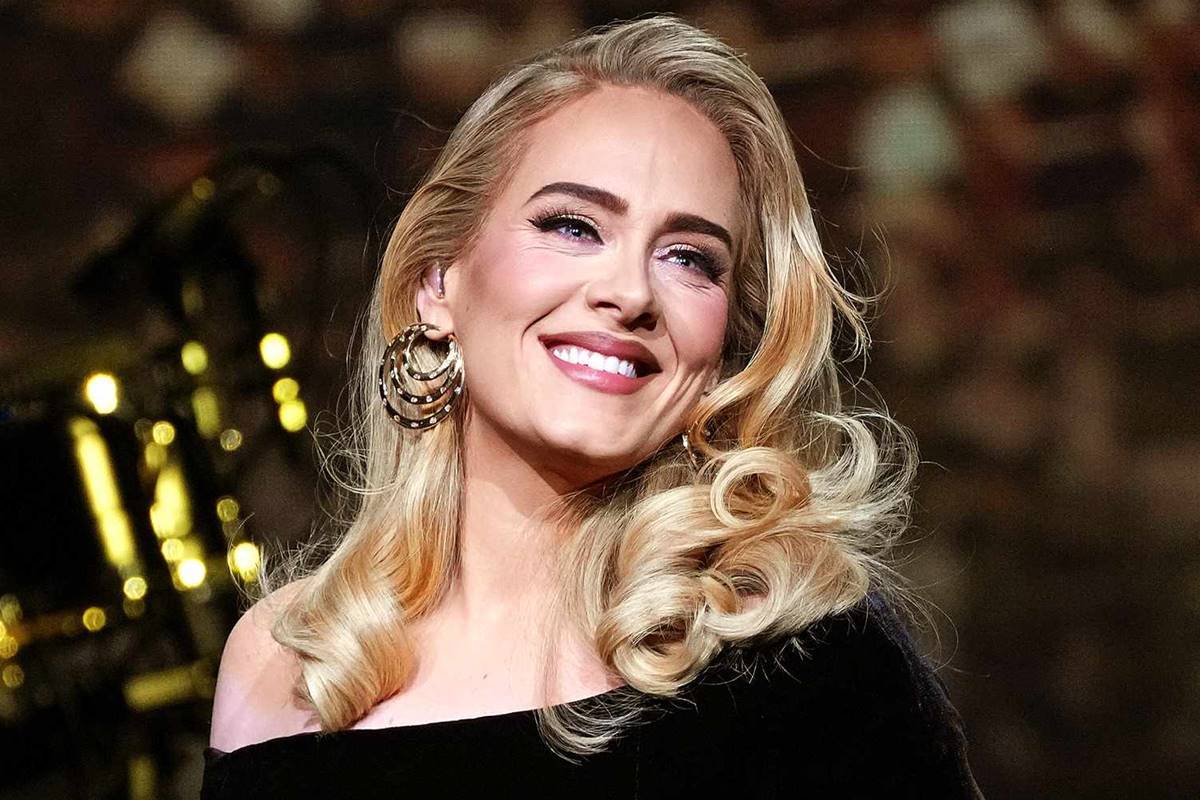 Adele continued, "Why are you all bothering him? Can you leave him alone, please? They won't bother you anymore, darling. You enjoy the show. Leave him alone."
"Sorry, guys," she told the rest of the crowd. "He's been bothered the whole show by security and other people sitting behind him. He's here to have fun. All of you are here to have fun."
The "Rolling in the Deep" singer then instructed her band to "start again," and she sang "Water Under the Bridge" another time. The fan screamed in excitement and blew kisses toward Adele, who gestured as though she caught one of the kisses and put it in her pocket, according to another video.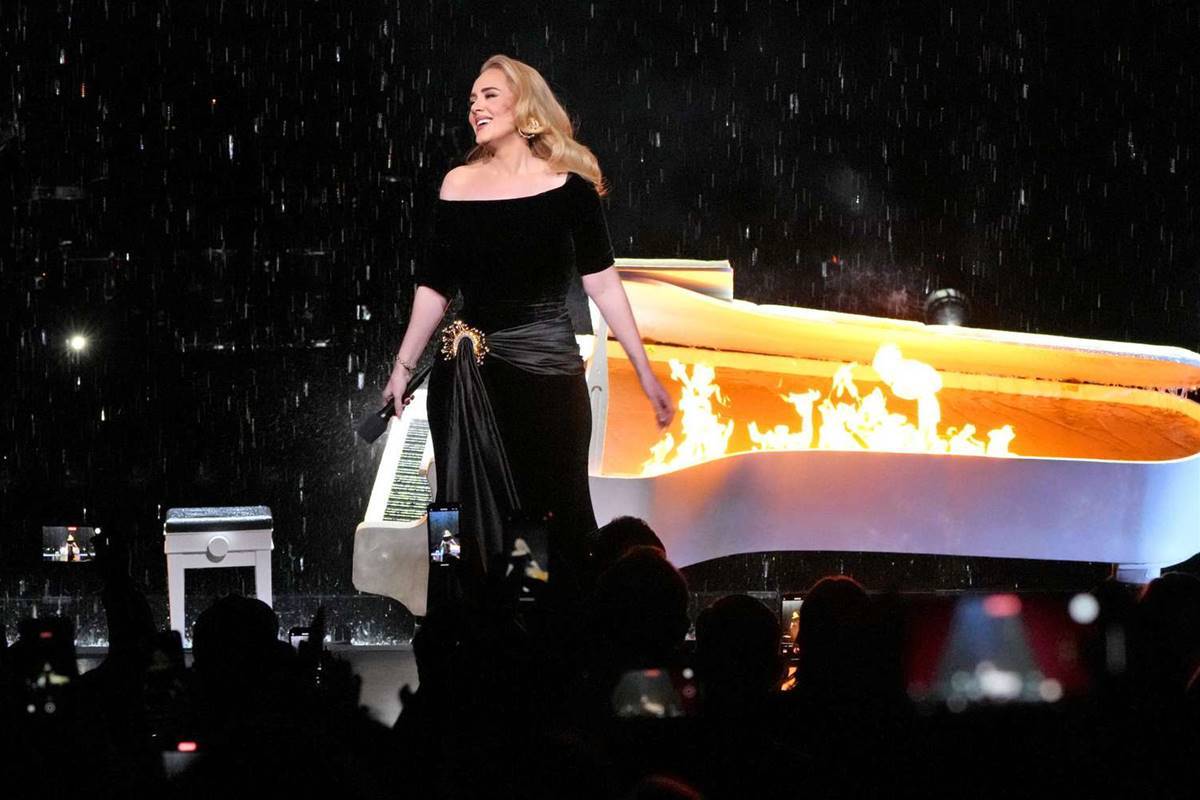 Alongside the fan's TikTok post, he reflected on the moment in a lengthy caption. "Adele thank you so much for this breathtaking night and for standing up for me, so that I could live your concert as it should be," he wrote. "I'm also sorry that I didn't respond back to [anything] you asked me. you started talking to me and I literally stopped breathing."
The attendee explained that he "finally had the opportunity" to see the Weekends with Adele residency after "planning to come" for more than a year. "I still can not wrap my head around the fact that I was in the same room as ADELE, sang every song with her, and she even stopped the show to defend me," he continued.
"I did not expect everyone in my section to be mad at me for having the time of my life and wanting to stand up and sing with her but I honestly did not care at all about what anyone was saying to me," he added. "I just was in awe with the masterpiece I was watching with my own eyes. I did not have time for them haters."