Keira Knightley Tries to Break the Story of the Boston Strangler in Trailer for Real-Life Thriller
takes on a killer in her latest thriller.
On Tuesday, 20th Century Studios and Hulu unveiled the trailer for , a true-crime retelling of the infamous Boston Strangler murders in the 1960s starring Knightley, 37, as reporter Loretta McLaughlin, who investigated the string of murders for the newspaper.
The movie's trailer, exclusive to PEOPLE, shows Loretta as she learns of the first of the attacks and begins investigating the murders with fellow reporter Jean Cole (), meeting opposition from their editor (Chris Cooper) and Boston police along the way.
Loretta and Jean "find themselves stymied by the rampant sexism of the era" as they conduct their reporting and attempt to uncover the murderer's identity, an official synopsis for the film reads.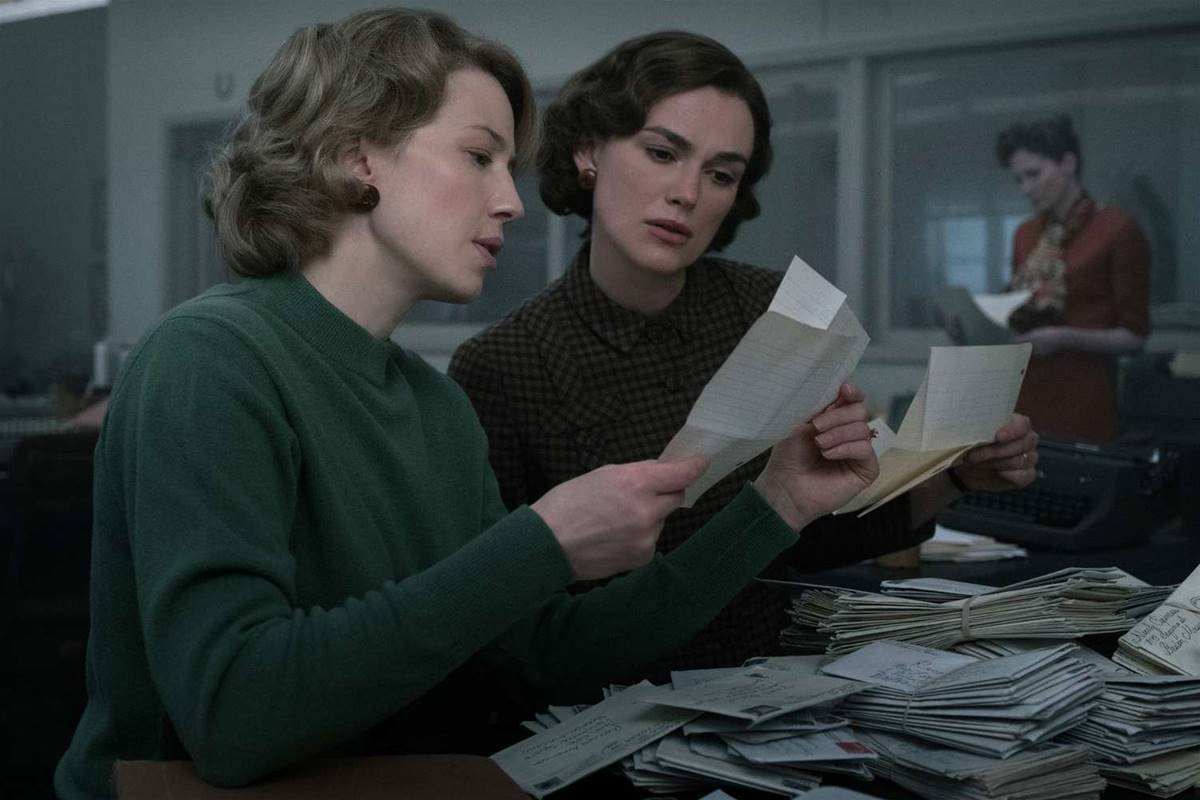 In a statement to PEOPLE, director and Boston native Matt Ruskin says he discovered "this incredibly compelling murder mystery" after he conducted some research into the actual case.
"I wasn't exactly sure how to approach the film until I heard an interview with Loretta McLaughlin, one of the reporters who broke the story and was among the first to connect the murders," Ruskin, who previously made (2017), says. "She and her partner Jean Cole worked tirelessly to keep people informed at a time when the police department was coming up short. The more I learned about these women, the more I grew to admire the work they did and the lives they led."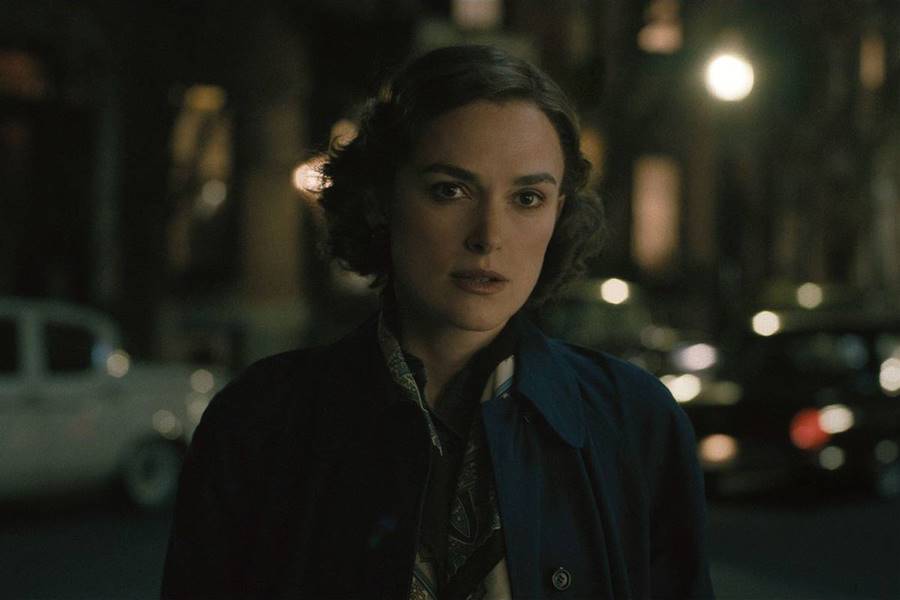 Ruskin, who writes the he has "always loved journalism movies," decided that framing the real-life crimes through the perspective of the female journalists who investigated the case as it developed, "would be a great way to revisit the case."
"At its core, this is a true crime thriller, but it's also a story about how these reporters were willing to challenge the norms of the era to do the work that was so important to them," Ruskin tells PEOPLE.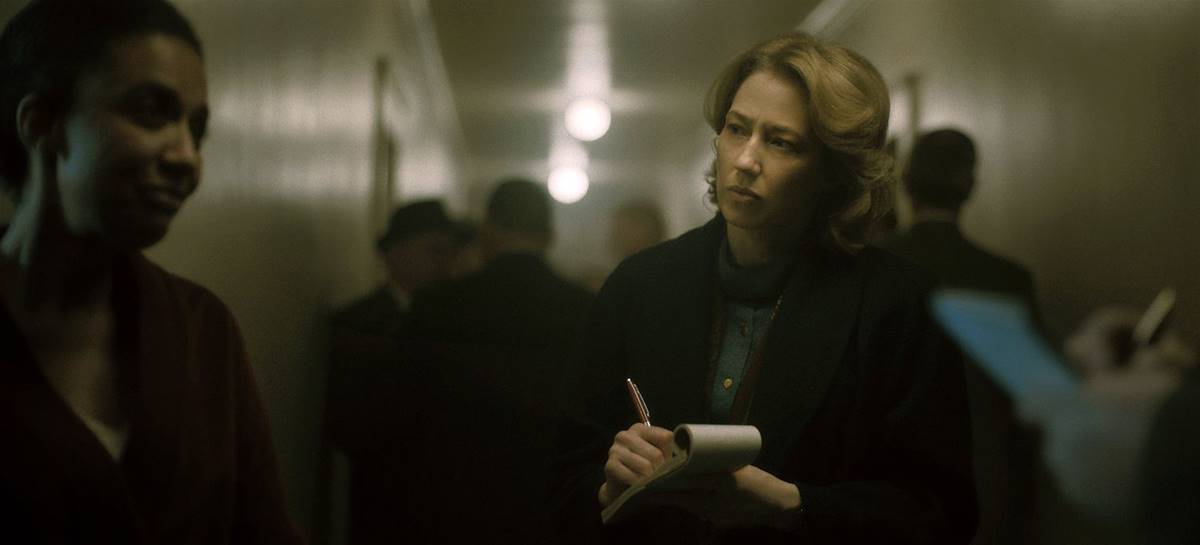 The investigation into the crimes was previously made into a 1968 film titled , starring Tony Curtis and Henry Fonda. In real life, convicted criminal Albert DeSalvo confessed in 1964 that he was the Boston Strangler after he was charged for a separate sexual assault.
Though the killer's identity remained up for debate for decades, Boston police uncovered DNA evidence in 2013 that linked the late DeSalvo, who died in 1973, to the crimes, per .
Aside from Knightley, Coon and Cooper, the film also stars Alessandro Nivola, David Dastmalchian, Morgan Spector, Bill Camp.
begins streaming on Hulu March 17.