10 Popular Country Singers Who Have Surprisingly Never Won A Grammy
When it comes to the GRAMMYs, many country music singer/songwriters have been lucky enough to walk away from the awards ceremony with the highly sought-after gramophone trophy in hand. However, there are still plenty of country stars who have become common household names and earned their place in the music industry, but somehow, have yet to win a . 
Ever since the GRAMMY Awards began in 1958, artists from the genres of rock, country, hip-hop, R&B, and more have made the shortlist on each set of nominations. The GRAMMY Awards, formerly known as The Gramophone Awards, were first created as a way to honor the most talented composers, songwriters, and musicians in the industry through a voting process that involves Academy members who come from various areas of expertise. 
Most recently, country music has been represented in the categories of Best Country Solo Performance, Best Country Duo/Group Performance, Best Country Song, and Best Country Album, in addition to the general categories like Record of the Year and Song of the Year. 
Alison Krauss is currently the most GRAMMY-awarded female country artist with 27 trophies, and Vince Gill is close behind with 22 wins. While it's important to celebrate the winners each year, it's equally as important to note the record-breaking country stars who you may be shocked to know have never won or even earned a single GRAMMY nomination in some cases.
Here are 10 popular country singers who have surprisingly never won a GRAMMY award: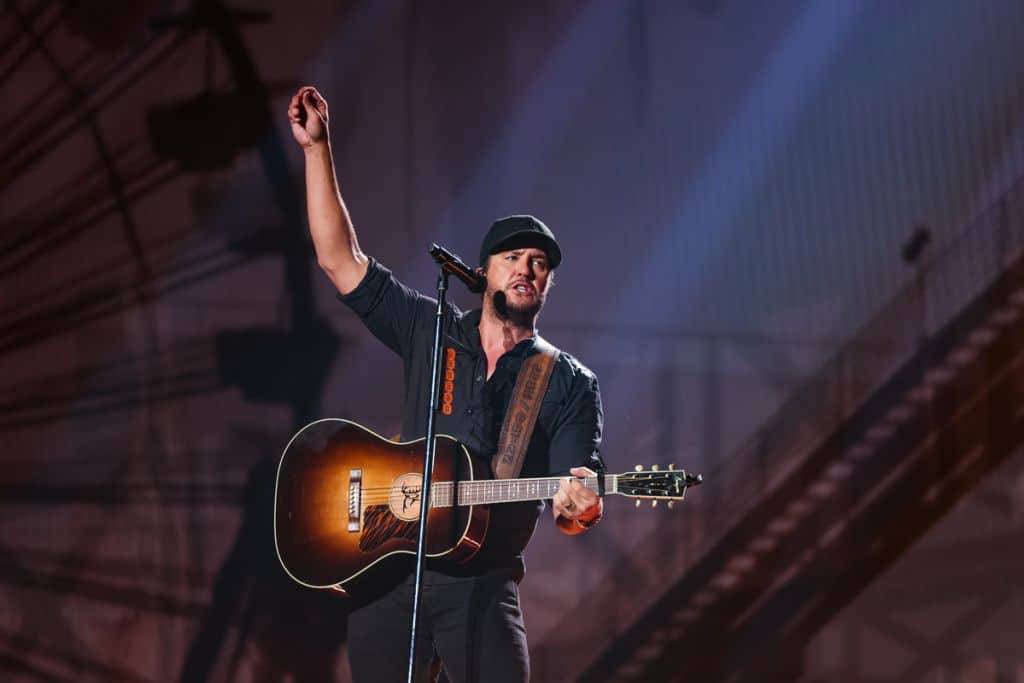 Luke Bryan
Luke Bryan ranks as one of the top country artists with 30 No. 1 hits, five Entertainer of the Year awards and countless other accolades. Even with all his success though, the "Country On" singer has never earned a single GRAMMY nomination, meaning he has never had the chance to vie for a win.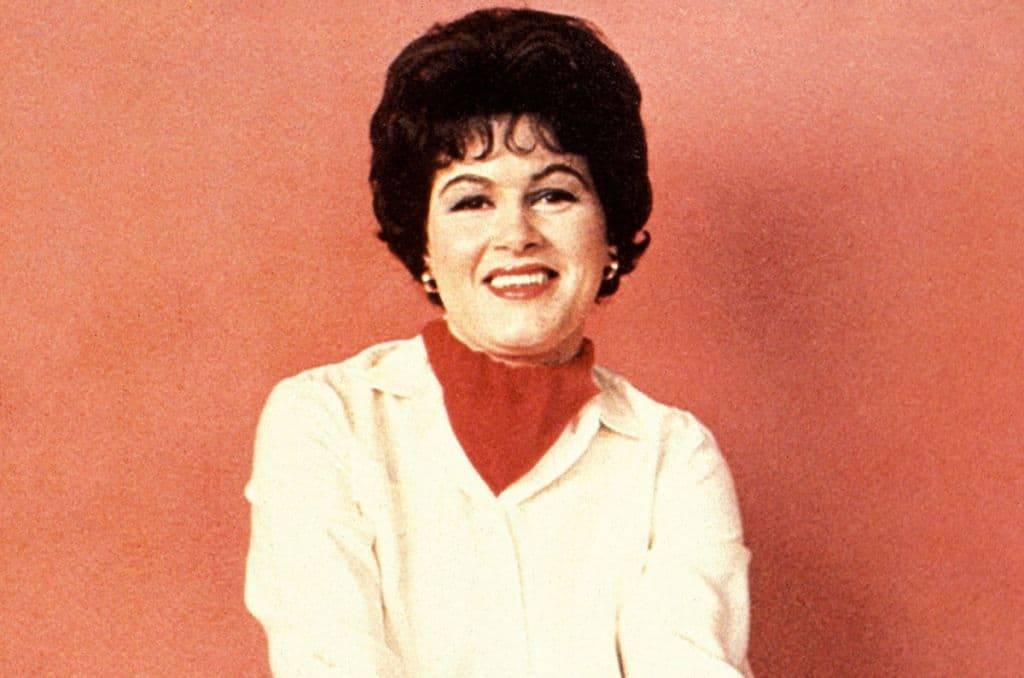 Patsy Cline
Another country icon who never received a single nomination in her entire career is the late Patsy Cline. However, in 1995 she was awarded the GRAMMY Lifetime Achievement Award posthumously.
According to the award show's website, this honor "is presented by vote of the Recording Academy's National Trustees to performers who, during their lifetimes, have made creative contributions of outstanding artistic significance to the field of recording." Two of Cline's songs, "Crazy" and "I Fall to Pieces," are also included in the GRAMMY Hall of Fame, despite her never walking away with the coveted award.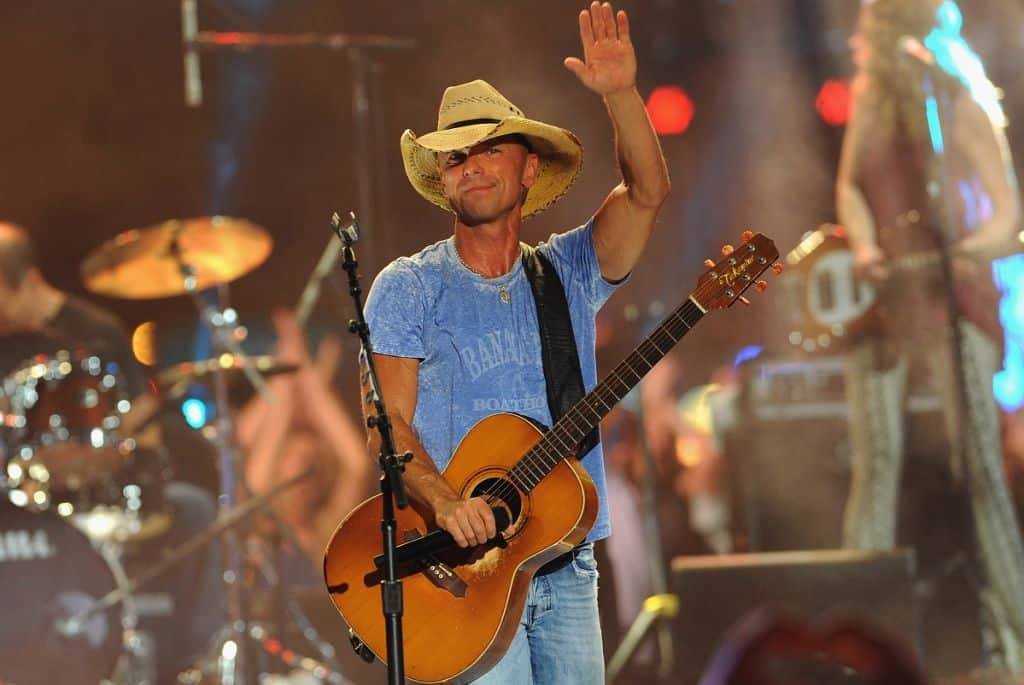 Kenny Chesney
Kenny Chesney holds an elite status in country music as a songwriter from East Tennessee who continues to deliver his coastal aesthetic and hard-core party anthems to countless fans nationwide. Throughout his career, he has garnered numerous awards from CMA and ACM, including eight Entertainer of the Year trophies. Unfortunately, his history with the Recording Academy is not as successful as he has received zero wins out of his six nominations.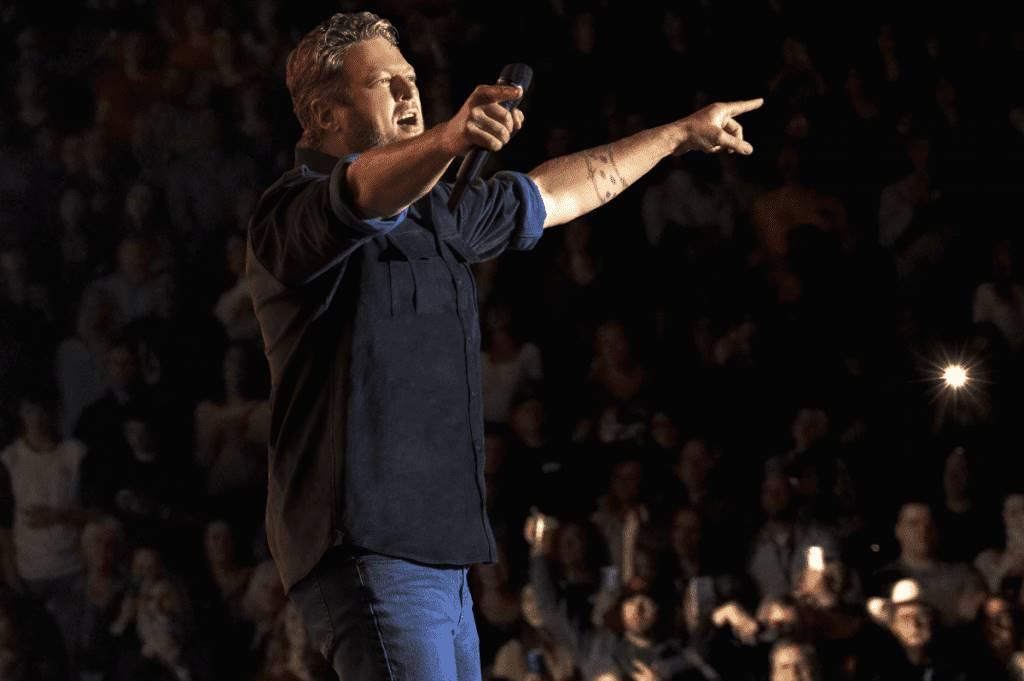 Blake Shelton 
Not only is Blake Shelton a well-known Country superstar, but he's also become a famed TV personality from serving as a coach on NBC's since 2011. He is also the owner of Ole Red entertainment venues and products, which are located in four cities throughout the United States.
Shelton's music career has spawned 28 No. 1 hits and countless accolades, including eight GRAMMY nominations. He has yet to take home a GRAMMY win.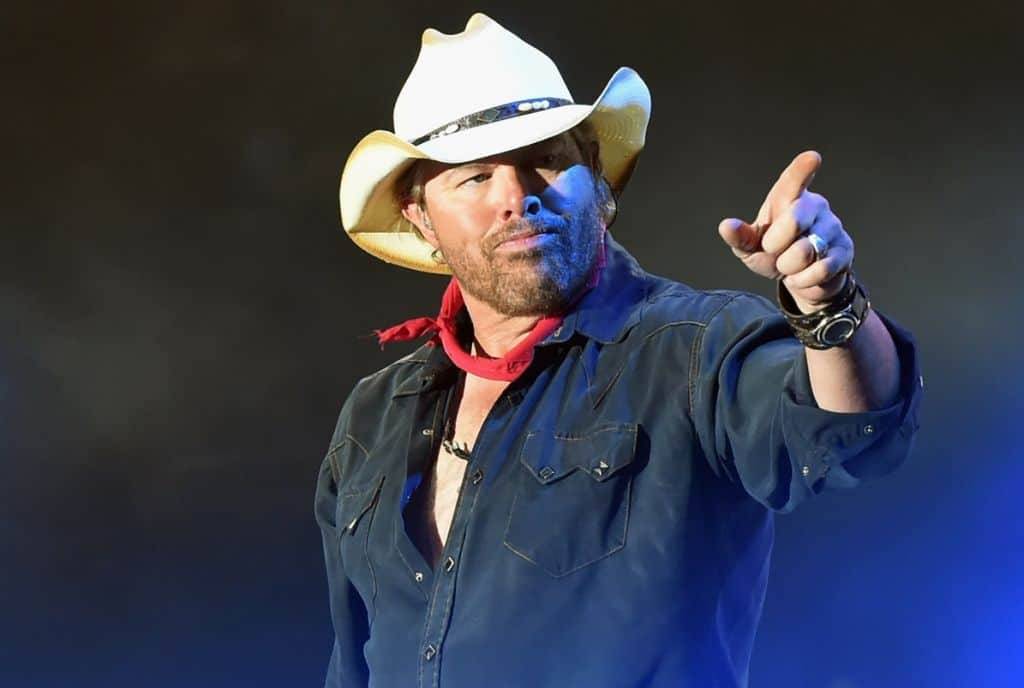 Toby Keith 
Oklahoma native, Toby Keith began to see great success as a country artist in the 1990s. He is responsible for 32 No. 1 hit singles and over 40 million albums sold.
The country star has earned numerous honors from the ACM, Country Music Awards, American Music Awards, Billboard Music Awards, People's Choice Awards, and the Nashville Songwriters Association International Awards. Keith has received a total of seven GRAMMY nominations in the categories of Best Male Country Vocal Performance and Best Country Collaboration With Vocals, but has yet to win a GRAMMY.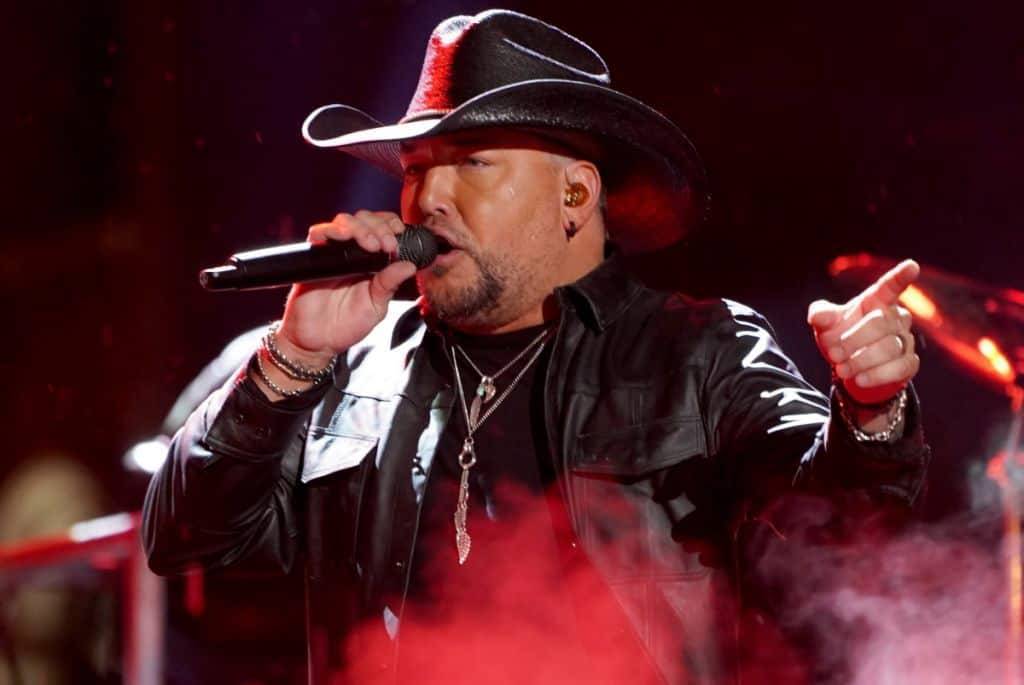 Jason Aldean
Jason Aldean has held his position at the top of country music for nearly 15 years. The three-time ACM Entertainer of the Year most recently celebrated his 27th top-charting song for "Trouble With A Heartbreak." his duet with Carrie Underwood, "If I Didn't Love You." This song serves as the lead single from his tenth studio album .
Aldean earned his first GRAMMY nomination ahead of the 54th awards show for Best Country Solo Performance, Best Country Album and Best Country Duo/Group Performance. He went on to earn two more nominations in the following years, making for a total of five career nods. Most recently, his duet with Carrie Underwood, "If I Didn't Love You," was nominated for Best Country Duo/Group Performance.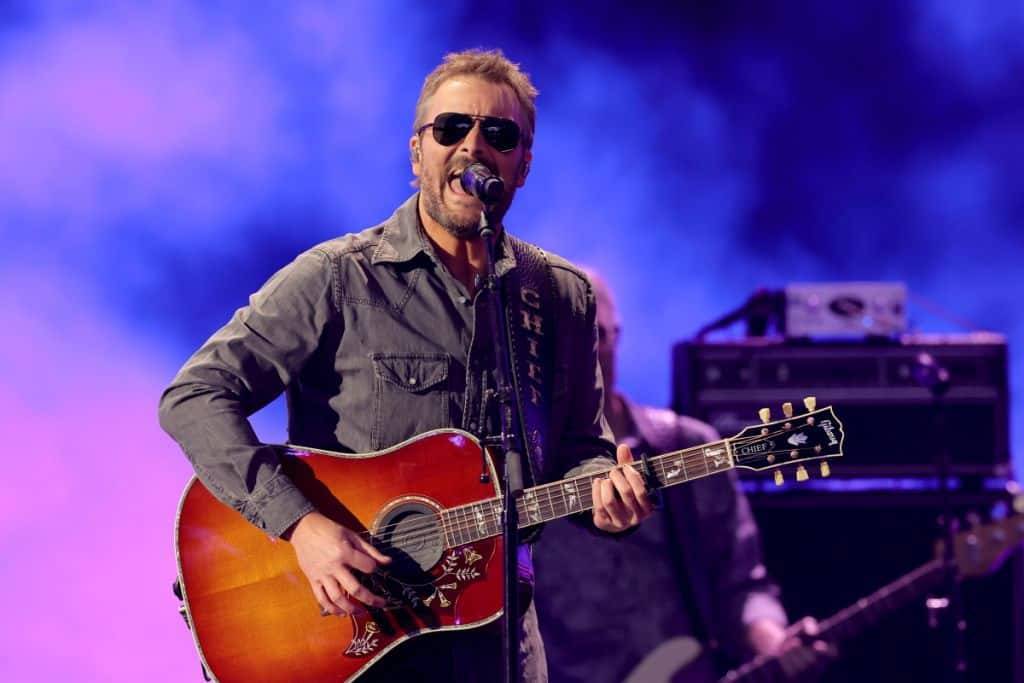 Eric Church
In honor of his impressive footprint in country music, he has been honored with 10 GRAMMY nominations since 2011 when he earned his first nod for Best Country Album. The North Carolina native, more notably known as The Chief by his fanbase, is a force to be reckoned with. Most recently, he made waves atop the Billboard charts with the release of his three-part album, , in 2021. This project made him the first country artist to simultaneously claim the top two spots on the Billboard Vinyl Albums chart since 2011.
Despite his immense success, Church has yet to earn a GRAMMY win.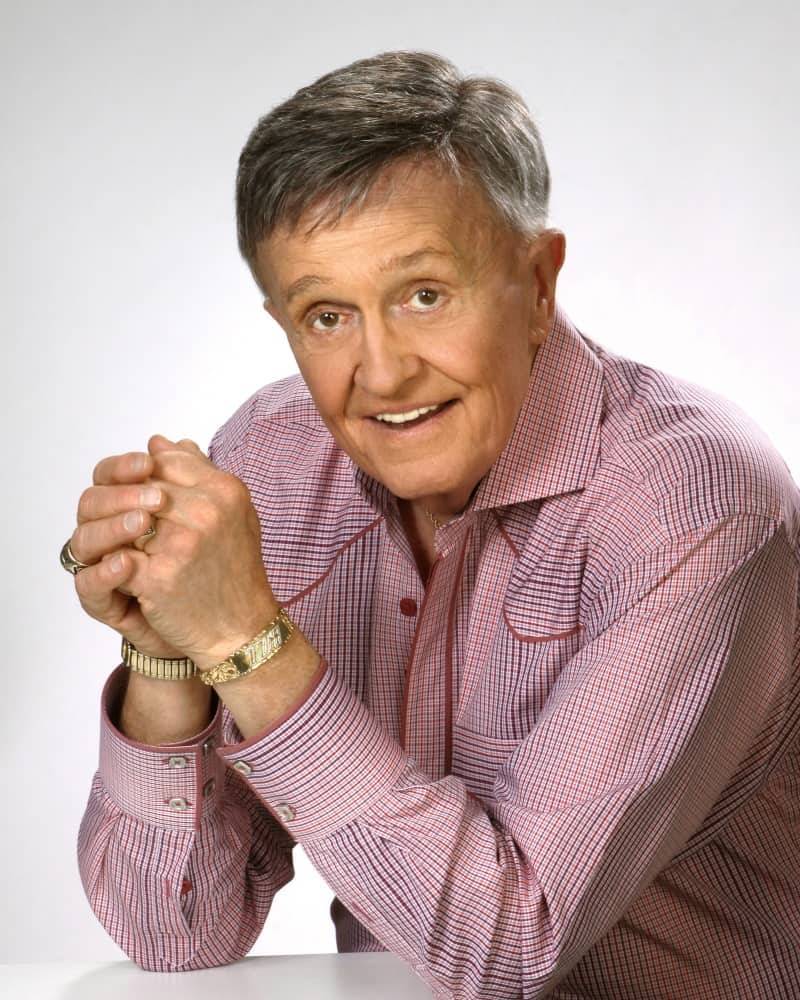 Bill Anderson
For decades, Bill Anderson has captured the hearts of country fans with his heartfelt approach to songwriting. Out of his five GRAMMY nominations, all but one have been rewarded to him as a songwriter, which has added to his resume of accolades that make him one of the most awarded songwriters in the history of the genre. In 2022, he finally received a GRAMMY nomination as an artist in the category of Best American Roots Performance for "Someday It'll All Make Sense" (Bluegrass Version) with Dolly Parton.
Dierks Bentley
In 2007, Dierks Bentley received his first nomination for Best Male Country Vocal Performance and Best Country Song for his hit single "Every Mile a Memory." Since then, his name has been featured in a whopping 14 nominations in categories such as Best Long Form Music Video, Best Country Album, Best Country Collaboration With Vocals, and more.
Most recently, Bentley received a nod for Best Country Duo/Group Performance for his collaboration with Elle King on "Different For Girls."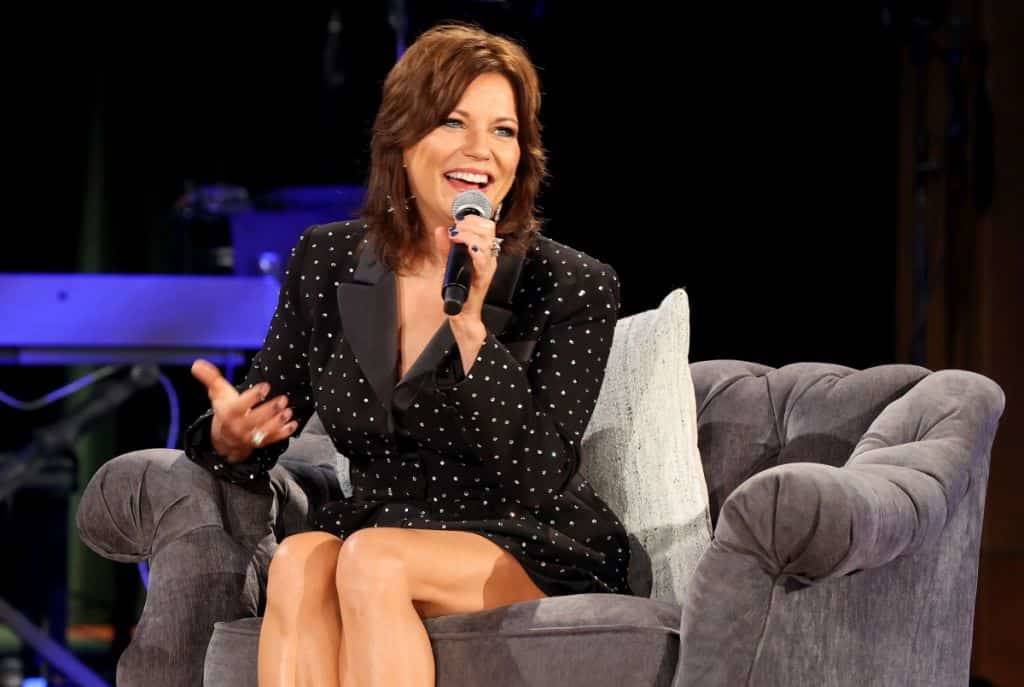 Martina McBride
Martina McBride has been racking up GRAMMY nominations since 1994. Throughout her career, she has sold over 18 million albums to date, garnered six No. 1 hits, and earned more than 15 major music awards, making it impossible to understand how she has earned 14 GRAMMY nominations but has still been spited from the Recording Academy for so long.
65th Annual GRAMMY Awards
In 2023, several Country and Americana artists  for the 65th Annual GRAMMY Awards, including Brandi Carlile (7), Miranda Lambert (4), Maren Morris (3), Luke Combs (3), and Willie Nelson (3). 
Other artists who earned GRAMMY nominations include Dolly Parton and Ashley McBryde, who earned two nominations each, plus Kelsea Ballerini, Ingrid Andress, Sam Hunt, Brothers Osborne, Ryan Hurd, , Zach Bryan, and Carly Pearce, who earned a nomination apiece.
This list reveals that another year has gone by that Luke Bryan, Kenny Chesney, Blake Shelton, Martina McBride, Toby Keith, Jason Aldean, Eric Church, Dierks Bentley, and Bill Anderson will not be adding a GRAMMY to their collection of accolades.