'I've seen the biggest hissy fits...': When Jennifer Lawrence called out THIS director for causing scenes on the sets
Jennifer Lawrence has always been quite a vocal actress, never shying away from speaking her mind. The Academy award winning actress has been a trailblazer in the past setting a historic precedent by being one of the highest paid actresses for the film Passengers in 2016. 
The talented actress didn't mince her words when she revealed about the terrible working experience she had with a particular director, calling him an example of toxic masculinity in the industry.
Jennifer Lawrence's worst experience on a film set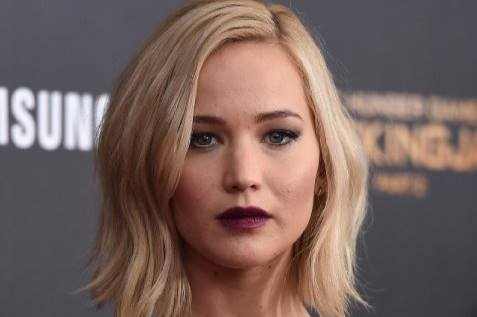 had once revealed during an Actresses Roundtable in 2022 that how liberating it had been for her to work with Lila Neugebauer on her 2022 release Causeway. The actress revealed that due to the fact that she worked with a female director, she felt safer and better heard on the set leading to a better performance from her side as well.
The actress revealed that despite the perception that women are more emotional and hence not eligible to be in leadership roles like that of being a film director, in her experience it was the other way around. She revealed that in her career the director she has seen throwing the biggest hissy fit on set was actually her director from the franchise, Bryan Singer.
"I mean, I've worked with Bryan Singer. I've seen emotional men. I've seen the biggest hissy fits thrown on set. [Neugebauer's] my third female director, and they are the calmest, best decision-makers I've ever worked with. I absolutely love working with female directors." the actress had revealed in The Hollywood Reporter's Actresses Roundtable.
Bryan Singer's other transgressions in the film industry
Jennifer Lawrence has not been the first one to raise objections against Bryan Singer's working style. In the past, collaborators like Halle Berry, Rami Malik and Sophie Turner too spoke against the problematic director calling him out on his toxic masculinity and unpleasant set environments.
Not only that, the controversial director had been accused of sexually assaulting underage boys leading to an industry wide blacklisting of the director. Bryan Singer's last film was the 2018 film , a biopic of iconic singer of the band Queen, Freddie Mercury.