Justin Bieber cancels tour until March, falls ill due to Ramsay Hunt Syndrome again
Back in March, had half of his face andbody paralyzed due to . This is a disease that he contracted before this tour was halted. After resting for a while, Bieber decided to return to the stage and did six more shows during that run.
However, the pop star realized that making these shows was taking a giant toll on him. Right after his most recent show in Brazil, something didn't feel right with Bieber and he made an announcement all his fans were dreading. As it turns out, Justin is struggling with this syndrome once more and he needs to stop in order to take care of his health.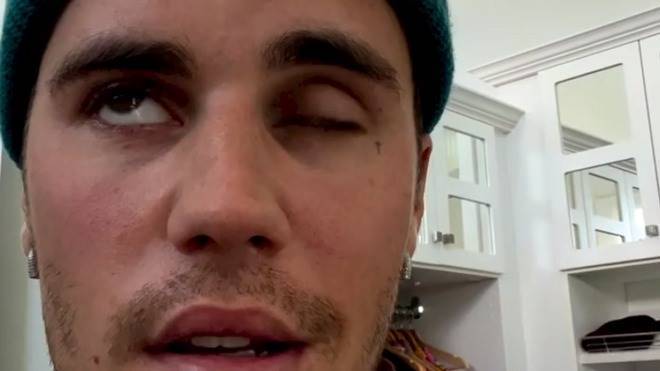 Justin Bieber reveals shocking face paralysis diagnosis to his fans through Instagram
Justice World Tour is postponed, not cancelled
Through a public statement, offered details of the problems he faced over the previous months. Here's a small portion of what he revealed to his fans: "After getting off the stage, the exhaustion overtook me and I realize that I need to make my health the priority right now. So I'm going to take a break from touring for the time being. I'm going to be ok, but I need time to rest and get better."
The problem is that fans were not happy with the news that the show is not getting cancelled but postponed. With many of them demanding their money back rather than getting it retained for until Bieber can return to the stage. Judging on how the syndrome has treated him, it's hard to tell if he'll be able to return at all.
For the time being, all Justin wants to do is focus on his health and spend time with his loved ones. The shows he still had pending were too many to count but places like the UK, Ireland, Germany, Italy, Poland and the Netherlands are amongst the ones that cancelled. Remember this isthe Justice World Tour. Hopefully, Bieber can recover quickly but fans do want their money back.