Keith Gattis, Songwriter for George Strait and Kenny Chesney, Dead at 52: 'An Incredible Talent'
, a Nashville songwriter who wrote songs for and , has died. He was 52.
A source close to the musician confirmed to that he . His cause of death has not yet been confirmed.
Musicians , , John Osborne and Kendell Marvel reacted to the news of Gattis' death on social media.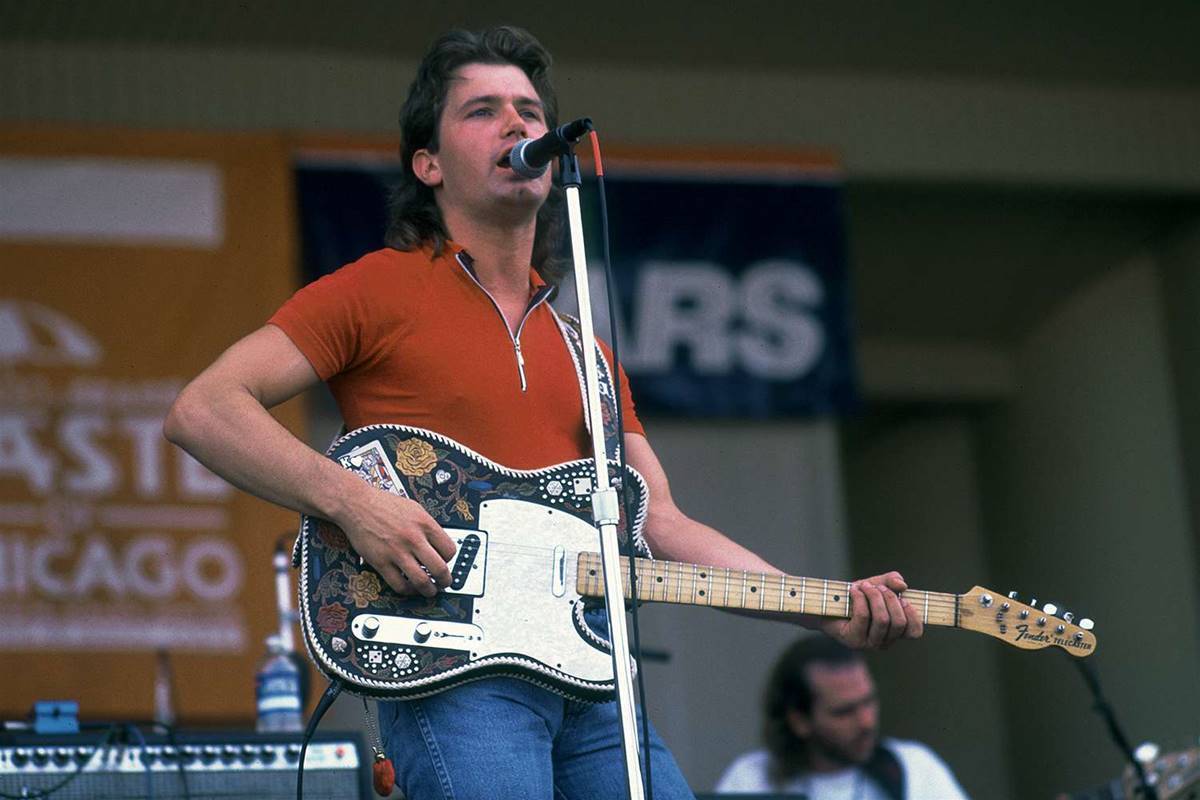 "Woke up to the news that Keith Gattis has gone on. He was a wonderful person, an incredible talent, and a well loved friend to all who knew him. He will be missed," Crow, 61, .
Isbell, 44, , "So many people I care about are grieving the loss of Keith Gattis today. I didn't know him well but I definitely respected him as a musician and songwriter, and it's clear that he was a great friend. My heart breaks for all y'all."
"Verified The Nashville community lost a giant. Keith Gattis was the most real person you'd ever meet in your life. An extraordinary talent on every level," Osborne, 40, . "He's the reason I play B Bender Tele. He lent me his for our record and I've been hooked ever since. (Guitar pickers: Listen to Dwight Yoakam's Blame The Vain to hear Keith's B Bender mastery) Was lucky to get to know you, Keith. You and your music have made an impact that will outlive us all. 💔"
"Marvel, who worked with Gattis on his album , , "I met @keithgattis through our bud @stevemarkland in 2008 and we hit it off immediately. I know people say this all the time but I mean it with all my heart when I say I would not be out here doing what I'm doing today without Gattis. We made my first record together and wrote most of the songs. Hell, we started The Honky Tonk Experience together."
Originally from Georgetown, Tex., Gattis started out as a solo artist with RCA Records. He released a self-titled debut album in 1996 with the single "Little Drops of My Heart" reaching close to the Top 40 of Hot Country Singles & Tracks, according to .
Per his , Gattis played guitar on tour and was the band leader and producer for . In 2005, he dropped his second studio album and began writing and recording tracks for Strait and Chesney.
Gattis wrote "El Cerrito Place" for , which was covered by Chesney in 2012 for his album . The record also featured "I'm a Small Town" written by Gattis, per .
The two collaborated again on "When I See This Bar" for Chesney's 2013 LP. At the time, he also worked with Strait on his 2015 album as well as to write Tom Douglas' "I Got a Car."
His website states that Gattis went on to produce several albums under Pioneering Recording, including 's , Wade Bowen's and Waylon Payne's .