"Slow down Jen, this isn't Jamaica": Woody Harrelson Had To Force Jennifer Lawrence To Stop Smoking Weed While Filming Hunger Games
Jennifer Lawrence starred alongside Woody Harrelson in the iconic franchise Portraying the role of Haymitch Abernathy, Harrelson and Lawrence had quite the time while working on the sets.
Talking about smoking weed, Jennifer Lawrence revealed in an interview with Adam Sandler that she out-smoked Woody Harrelson on the sets of ! Harrelson had to forcefully make the actress stop smoking weed and Lawrence couldn't have been more prouder.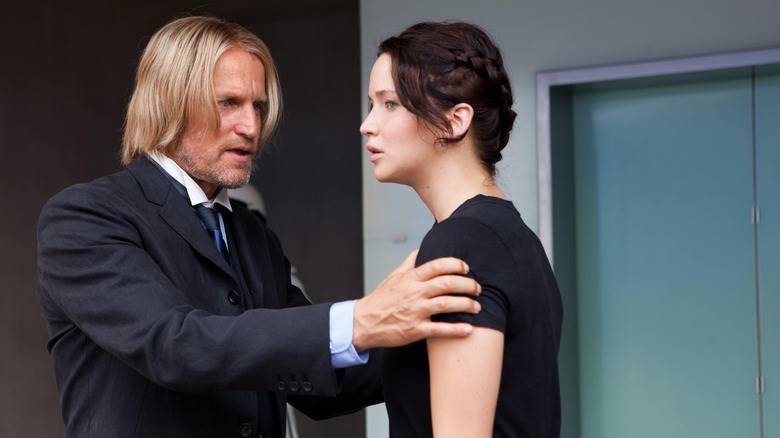 When Jennifer Lawrence Out-Smoked Woody Harrelson
and Jennifer Lawrence worked on the sets of back in 2012 and their journey continued till Developing a great bond of friendship between them, the two often smoked weed on the sets of the 2012 movie.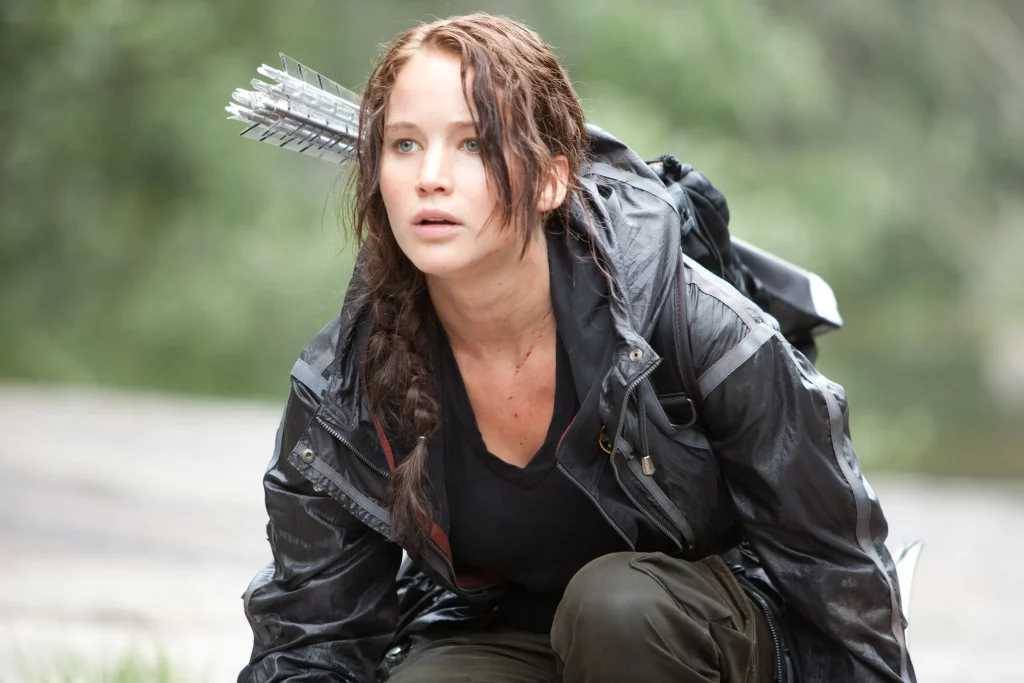 Also read:
In an interview with Adam Sandler, Jennifer Lawrence sat down for a chat to reminisce about the old things. As per interview, Sandler and Lawrence talked about smoking and the actress revealed that she once out-smoked Woody Harrelson!
"That's like when Woody Harrelson told me to 'Slow down Jen, this isn't Jamaica' when I was like 21 or 22. I just out smoked Woody Harrelson. It was such a big moment."
While Adam Sandler replied,
"That's very tough, by the way. I've been around that kid"
The friendship was evident to their co-star Josh Hutcherson who revealed that Harrelson would often pull pranks on Jennifer Lawrence while working on the sets together. The mockery grew higher when Lawrence received an Oscar win for her acting!
Suggested:
Woody Harrelson Would Often Mock Jennifer Lawrence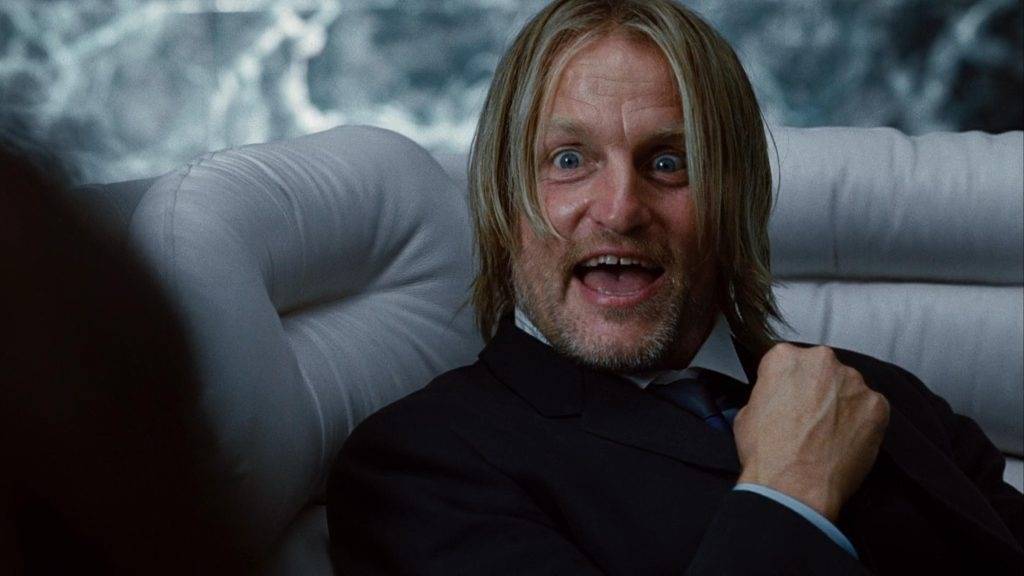 Related:
Jennifer Lawrence won an Oscar for her role as Tiffany in the 2013 movie Her co-star Josh Hutcherson revealed that when Harrelson and Lawrence would act out a scene, actor would often ask Lawrence to return the Oscar.
"She didn't bring her Oscar with her. I'm curious to know who brings their Oscar on set. But every time she would forget a line, Woody would go: 'Oh, better give that Oscar back!'. She was already a pretty big target, but after the Oscar, she was an even bigger target. But no, she didn't change at all."
received a rating of 7.2/10 on IMDB and 84% on Rotten Tomatoes but Jennifer Lawrence and Harrelson found a lifelong friend on the sets of that film. The iconic franchise is available to rent on Apple TV+ in the U.S.