Jennifer Lawrence Had The Perfect Reaction To A Fan Telling Her Jennifer Aniston's Movies Are Better
Credit to Jennifer Lawrence, she loves to have fun, and showcase her great personality. That was evident when she had too much to drink during her interview with Stephen Colbert. The actress is always humble during interviews, and is always willing to poke fun at herself.
That was especially the case on Jimmy Kimmel Live, as the actress went out on the streets and struggled to find fans that can name five of her films.
In the following, we're going to take a look back at the segment, and how one fan in particular compared her career to Jennifer Aniston's. We'll reveal what was said and the great way Lawrence handled the moment. In addition, we'll take a closer look at her thoughts on fame, and how she approaches candid situations with the fans.
Fans Struggled To Name Five Jennifer Lawrence Films, While She Was Negatively Compared To Jennifer Aniston
It was a tough experience for Jennifer Lawrence who went out to the streets during her stint on Jimmy Kimmel Live. The goal was to find fans familiar with her work, and those that can name at least five films that she had done in the past.
It seems like that task was a lot easier said than done, as the fans struggled to come up with a list. In addition, some didn't even recognize Jennifer Lawrence, and negatively compared her career to Jennifer Aniston's.
One fan she interviewed revealed, "Ask me about five Jennifer Lawrence movies? Ask me about Aniston and I can name you." Lawrence would go on to poke fun, asking the fan if she thought Aniston was better and funnier than herself, to which the fan would agree. She said, "I love her."
Things ultimately take a hilarious turn when Jennifer Lawrence reveals herself, while the fan had quite the reaction.
Credit to Lawrence who kept a positive approach throughout the interviews with the fans. Viewers on YouTube also had praise for the way Lawrence handled herself.
"She's got such a down-to-earth, girl next door personality. She's seems awesome to just hang out with and you would forget she's famous."
Another fan writes, "When she introduced herself to the lady that loves Jennifer Aniston, I almost died laughing."
It was all innocent fun, however, Jennifer Lawrence hasn't viewed fans in that manner all the time given other experiences.
Jennifer Lawrence Admits She's Usually Mean To Fans
Given her personality in both films and interviews, fans might think that Jennifer Lawrence is easy to approach. However, the actress revealed she's incredibly rude to fans. The actress enjoys her privacy and is usually defensive when approached by fans.
"Once I enter a public place I become incredibly rude, I turn into a huge a–. That's kind of like my only way of defending myself."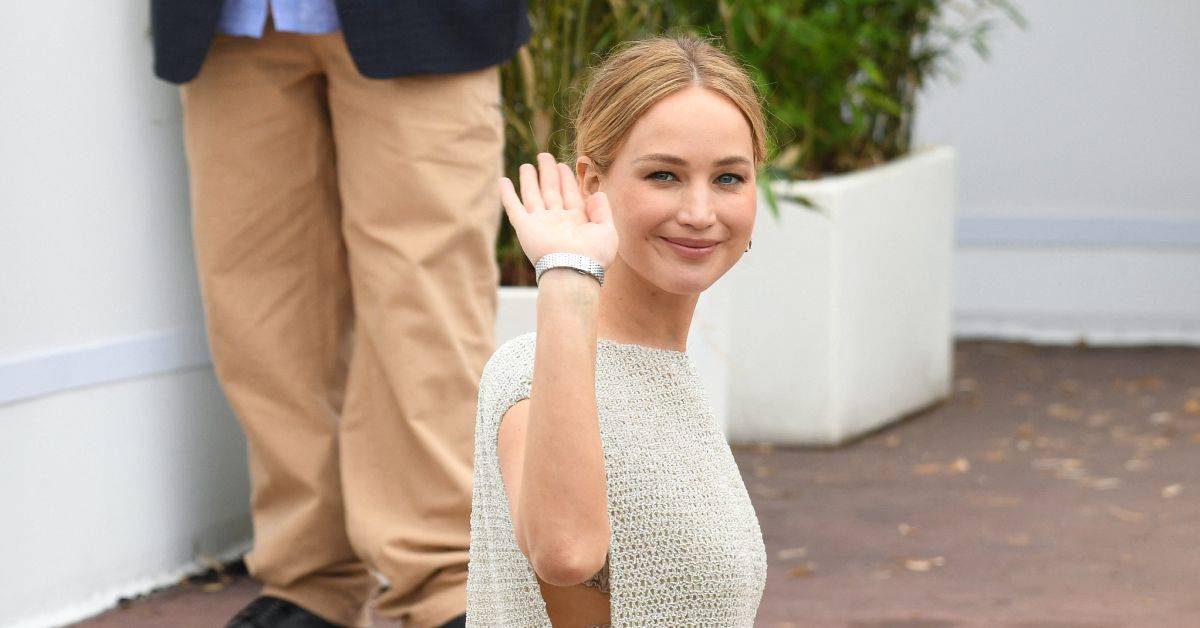 Lawrence went on to admit that she turns down picture requests when she's eating. In addition, she's well aware that going out in public places with other actresses usually leads to more attention.
"That's like my only defense," Lawrence said. "One of my best friends is Amy Schumer. I take my dog to the park all the time, Central Park. As soon as I meet her in the park, we're f—–."
In past interviews, Lawrence did admit she misses her moments before fame hit. She was able to go out unnoticed and enjoy her privacy. Living in New York, she is a frequent target of the paparazzi, but still goes on to do her own thing.
Despite All Of Her Major Hits, Jennifer Lawrence Revealed She Lost Control Of Her Career
There comes a point in a lot of careers that the stars become heavily exhausted. Jennifer Lawrence opened up about burnout, claiming she 'lost control' of her career. Things were especially hectic following her success with The Hunger Games, attached to the Oscar-buzz she received for Silver Linings Playbook. It all turned into chaos for the actress behind the scenes.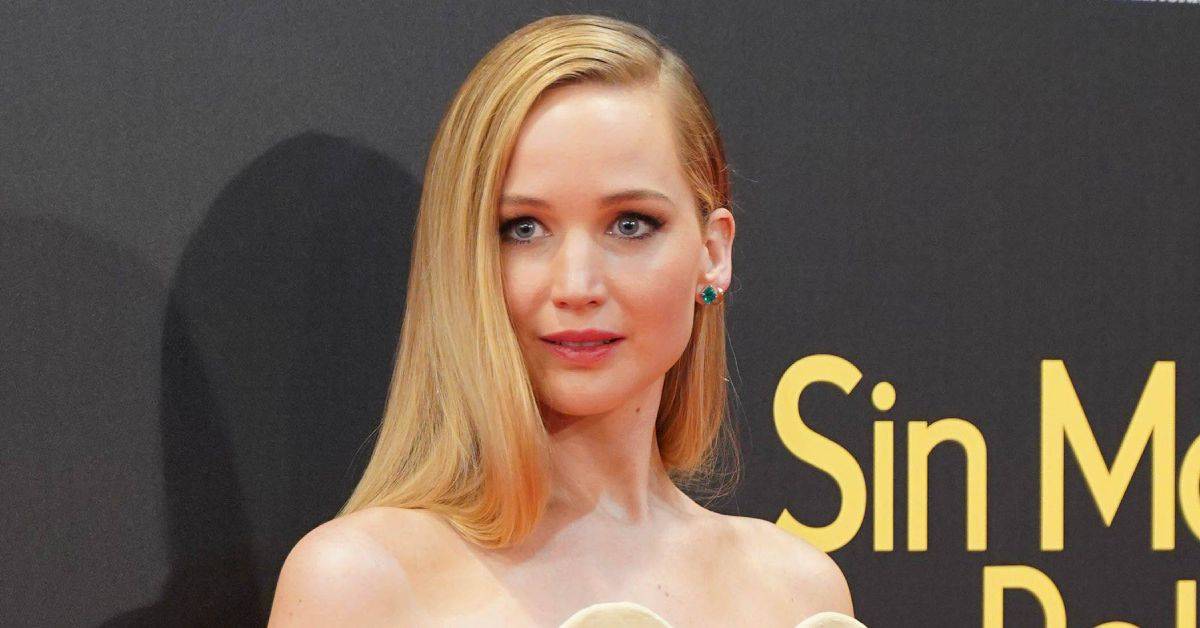 She explains, "I think I lost a sense of control. Between The Hunger Games coming out and winning the Oscar [for Silver Linings Playbook]," she told Variety. "I became such a commodity that I felt like every decision was a big, big group decision."
Lawrence continues, "When I reflect now, I can't think of those following years, [because there was] just a loss of control."
Lawrence's career would finally take a turn after she decided to take time away from Hollywood, choosing to start a family as well.
She appeared in No Hard Feelings in 2023, and has other upcoming projects on the way. However, it is clear that since 2019, her career has slowed down dramatically, with only four films since, including Don't Look Up alongside Leonardo DiCaprio, Jonah Hill and Meryl Streep.