Kunal Nayyar Put Ellen DeGeneres On The Spot During Their Interview For Asking An Unfair Question
Throughout their successful run, the cast of The Big Bang Theory enjoyed their fame, appearing on several different talk shows promoting their series. A lot of the chats were great, but some of them received heat from the fans. In the following, we're going to take a closer look at Ellen DeGeneres' troubling history with The Big Bang Theory cast. Not only was her interview with Kunal Nayyar rocky, but the same had taken place years prior with a different cast member.
We'll take a look at both instances, and why Ellen received heat for the way she handled her interview with Kunal Nayyar. Ellen decided to play a trivia game with her guest, but fans weren't impressed with the questions and neither was Nayyar. Let's take a look back at how it all went down.
The Cast Of The Big Bang Theory Had Awkward Moments With Ellen In Past
Over the years, Ellen had taken on a couple of awkward interviews. Of course, her time alongside Dakota Johnson is typically remembered as the most awkward, especially after Ellen though she was snubbed an invite from her party, only to realize that it was the other way around... Making matters worse, years later the news would start to surface about the Ellen Show being a toxic workplace behind the scenes.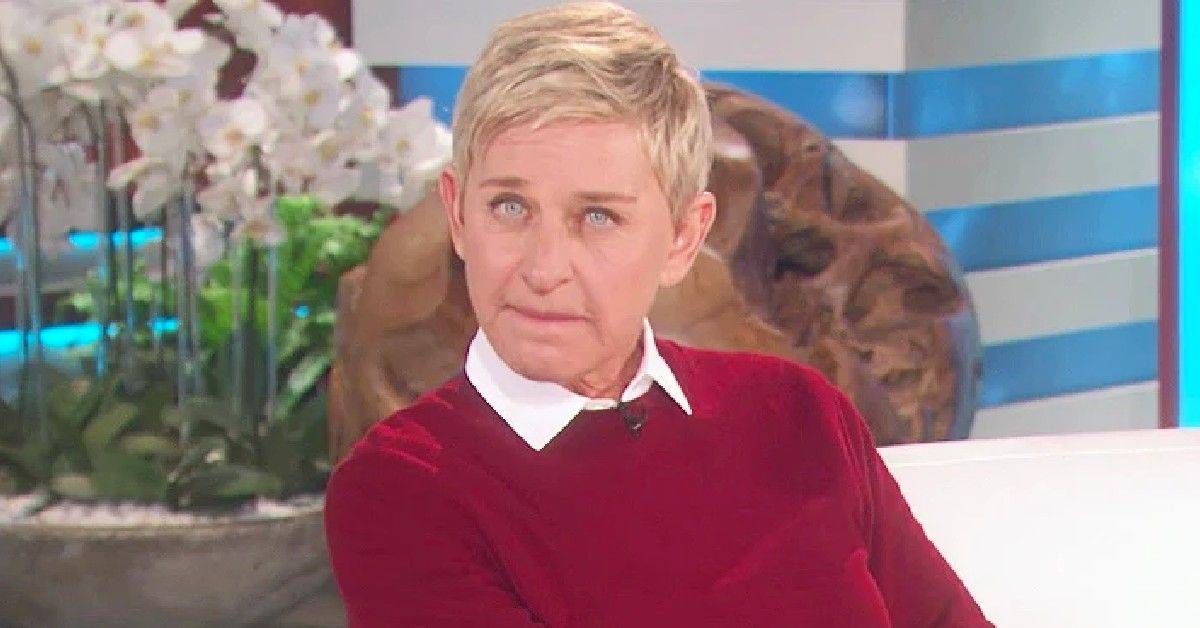 Did Jim Parsons get this feeling as well? During his interview on The Dan Patrick Show, Parsons was asked about his most awkward interviews ever. It was at this point that Jim decided to mention his experience on The Ellen Show. According to the actor, he was encouraged from his peers to appear on the show given that he was going to hit it off with host, Ellen. However, the actor quickly learned that wasn't the case during his first appearance. Jim felt as though he was an afterthought.
The actor revealed, "The first time I went on Ellen, I thought that everyone would like me there more. It wasn't as fun as I thought it would be. It was fine but she didn't seem to be like, finally, where have you been all my life."
Parsons would take part in several other episodes down the road alongside Ellen, so perhaps his perception of the show changed. Though he clearly wasn't impressed with how things started.
Kunal Nayyar Felt That A Question About The Jetsons Was Unfair Given His Background
From the start, Kunal Nayyar looked extremely nervous at Ellen's reveal. Ellen wanted to see if Nayyar truly knew anything about science. If he did during a questions and answers period, $1,000 would be donated to a breast cancer research fund for each correct answer. We can instantly see the look of horror in Kunal's face...
The process starts off on the wrong track right out of the gate. Nayyar is asked about the name of the dog on the Jetsons, something most people don't know to begin with. Nayyar would put Ellen on the spot for asking such a question, given that his knowledge of Bollywood is extensive given his upbringing, but same doesn't hold true for Hollywood related shows from his youth...
The short of the moment can be seen below posted by Your Mood Creator on YouTube.
Fans generally bashed Ellen for the moment, especially given her attempt to make Nayyar look foolish. One fan in particular praised Nayyar for calling out the host. "He was quick to pinpoint cultural difference in two countries in terms of TV shows. Ellen is a fool."
It was certainly a tense moment but in truth, it didn't prohibit The Big Bang Theory cast from visiting.
The Big Bang Theory Cast Sent A Positive Message During Their Final Ellen Show Interview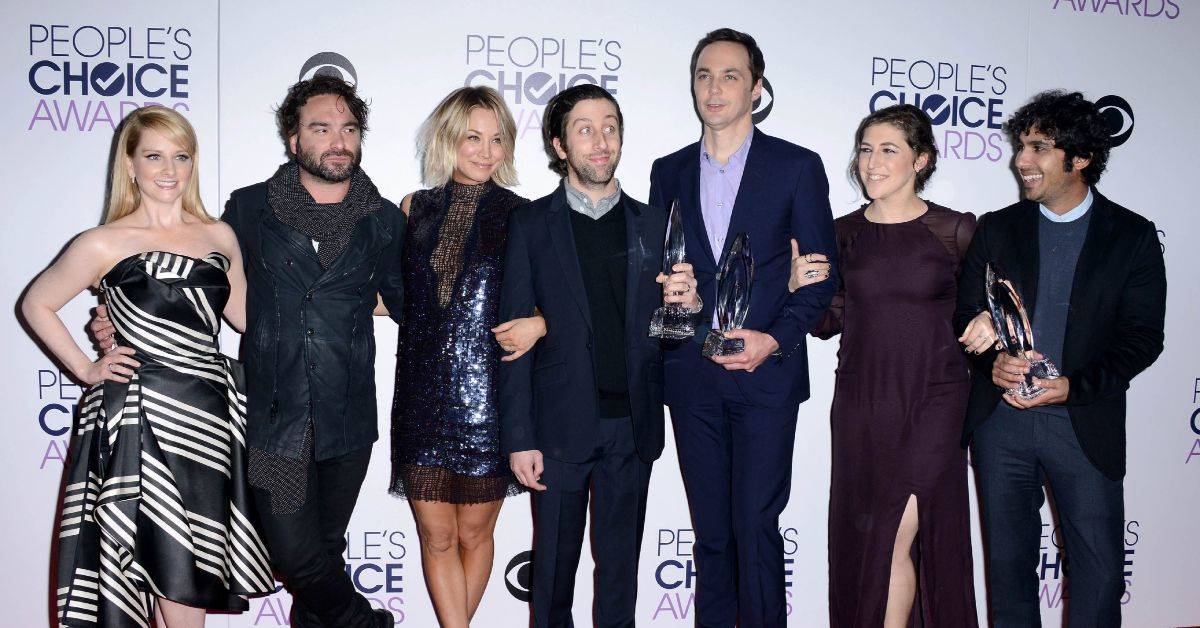 During their final appearance on The Ellen Show, the entire main cast of The Big Bang Theory appeared. Luckily, Nayyar wasn't in the hot seat alone this time... The final interview saw Kaley Cuoco discuss her difficulties in shooting the final season. In addition, the cast took a positive approach, discussing the positive impact they were able to make in the world of science.
Mayim Bialik said on the Ellen Show, "'It feels especially impactful that not only can we bring people joy and make them laugh, but we are also putting a different face on science and on scientists." This was especially meaningful for Bialik given her actual background in neuroscience, unlike the other cast members.
Johnny Galecki agreed that this was a special accomplishment for the cast. "Inspiring people that are literally molding our culture and our future…I'm just a theater rat, so that's very cool."
Of course, Ellen had to end things off by yet another trivia challenge. It was the men versus the women in a trivia battle. At the very least, it was a lighthearted moment filled with lots of laughs on both sides.