Jim Parsons Forced Big Bang Theory To Make Mayim Bialik's Amy a Regular Character: "Won't let this character go without a fight"
Mayim Bialik's character, Dr. Amy Farrah Fowler, became one of the most memorable characters on the sitcom The Big Bang Theory. Bialik wasn't supposed to be on the show for the entire run. She was only signed for one episode before becoming a regular on the sitcom.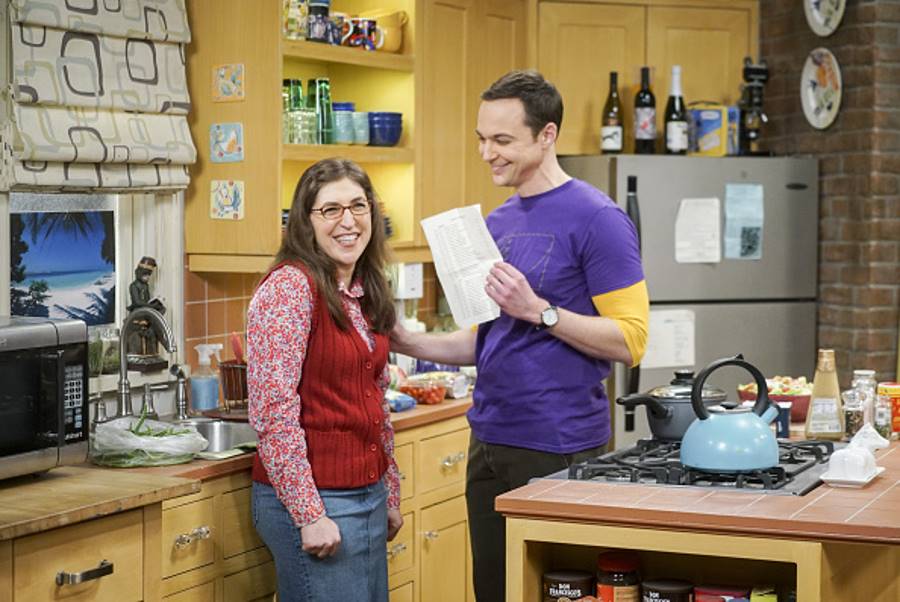 Her character was vibrant, bringing the best and most unique relatable elements. Everything about the character was appealing to the audience, from the sense of humor to the banter. There was one of her co-stars who was behind making Bialik's character, Amy, a regular one of the show.
Jim Parsons fought for Mayim Bialik's character Amy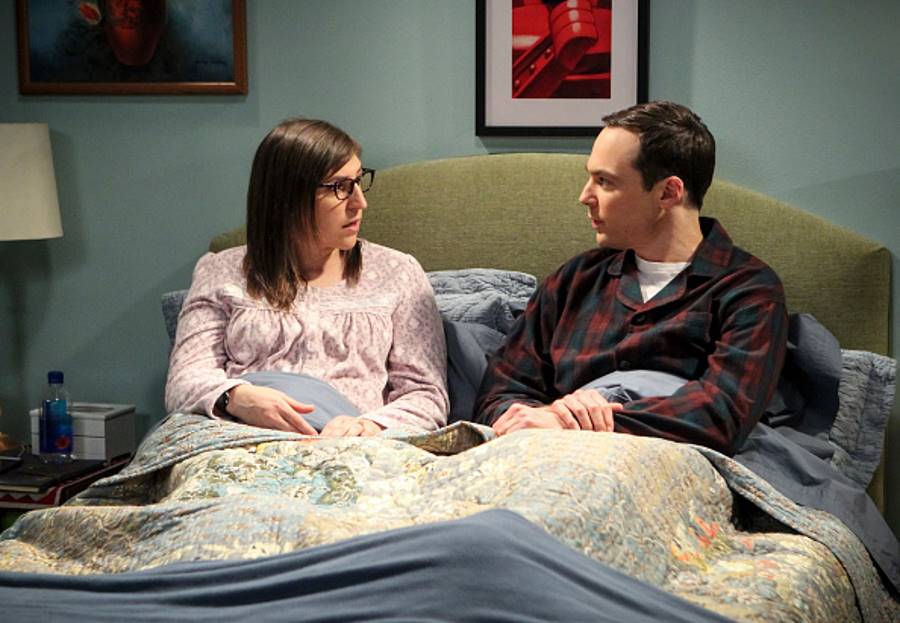 Jim Parsons, who played Mayim Bialik's character Amy's on-screen love interest Sheldon Cooper, insisted that the character be kept on the show for a longer period. He was prepared to fight for Amy and persuade them to keep her on the show. Parsons said,
"And at some point in season four—I don't know if something caused it or not—I remember saying to Todd, 'I will not let this character go without a fight.' That was notable for me, only in that I almost never disagreed with the writers."
He further added,
"But at some point, I felt a certain way about working with Mayim that I was like, If for whatever reason we seemed to be weaning her off of this show as a character, I would go and talk to them."
According to Parsons, some of the strongest characters created by the writers of The Big Bang Theory were Bernadette and Amy. Bernadette was played by Melissa Rauch on the show.
Mayim Bialik was doing two jobs before appearing on The Big Bang Theory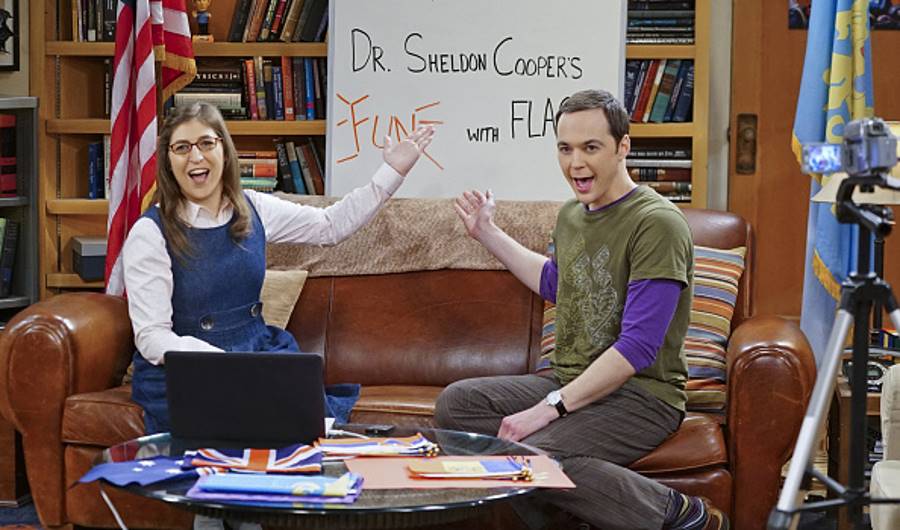 Bialik was a girl next door until she decided to take up acting as her third job. She was already doing two jobs and as her future in the sitcom was uncertain, she kept doing those two jobs and didn't quit them until her character was declared permanent on the show.  Bialik appeared in 203 out of the 279 episodes.
Amy, her on-screen character, was very similar to her in real life. Bialik is a neuroscientist with a doctorate in neurobiology from Harvard University, which inspired her work. On the show, The Big Bang Theory, Bialik'scharacter Amy meets Parsons' character Sheldon Cooper through Raj and Howard, played by Kunal Nayyar and Simon Helberg, who think that Amy could be the perfect girl for Sheldon.
Parsons and Bialik got along very well after they started working together on the sitcom. Bialik recalled Parsons and her being emotional on the last day of the shooting although they are not very emotional people. Jim Parsons also invited Bialik to his wedding when he got married to Todd Spiewak in 2017.