Young Sheldon Star Iain Armitage's Salary is So Stupendously High That Even Jim Parsons Will Feel Insecure
We all know and absolutely admire Sheldon Cooper from The Big Bang Theory for his childish, yet highly intelligent demeanor. The famous sitcom created by Chuck Lorre and the character remarkably encapsulated by Jim Parsons left fans wanting to see how the character used to be during his childhood.
Lorre listened and gave us another masterpiece of a show – Young Sheldon. Child actor Iain Armitage bagged the role and the rest is history. The 14-year-old actor is shown to have the same awkward and gifted personality as his older counterpart.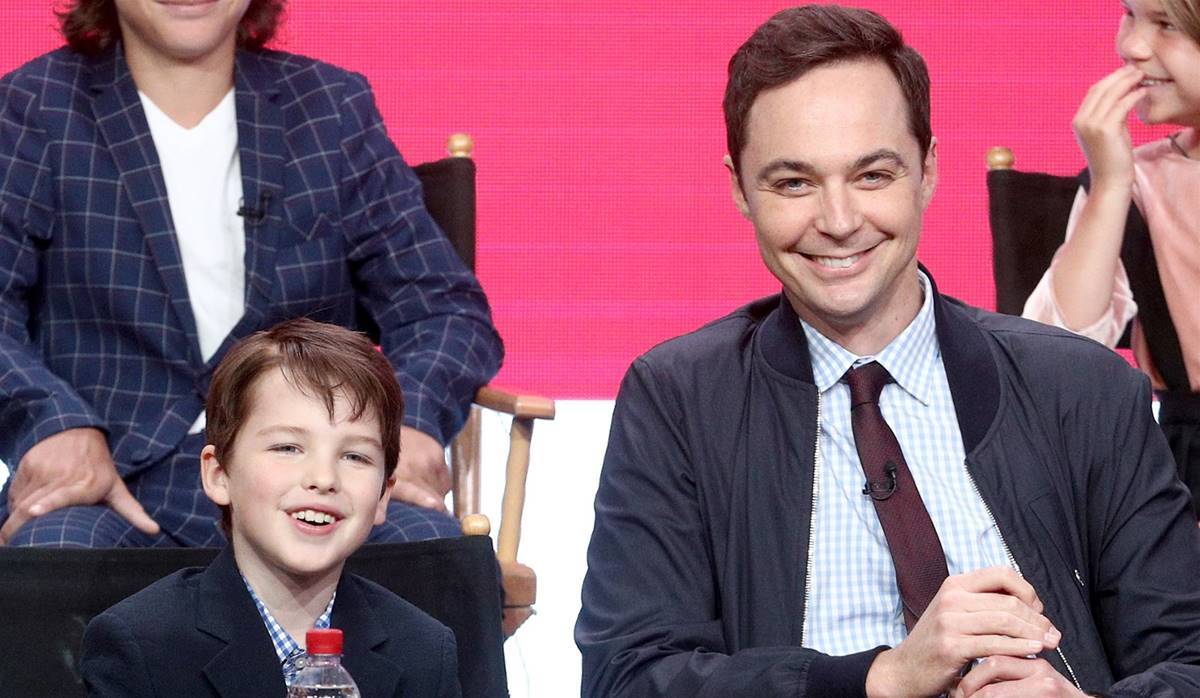 Suggested:
Iain Armitage Is Printing Heavy Cash With The Show
, started out at $60,000 per episode during the initial season of The Big Bang Theory. Iain Armitage is not the one to be left behind as he has gained an astounding net worth of around $6 million. He signed on for the first season at around $30,000 and by the third season, the figure rose to $32,500 per episode.
Back in 2017, Parsons was named the top-paid TV artist by Forbes as he garnered a sum of $27.5 million from the show. With massive earnings like that, he still might feel a little insecure that Iain Armitage being only a child actor is close to making $5 million with each season.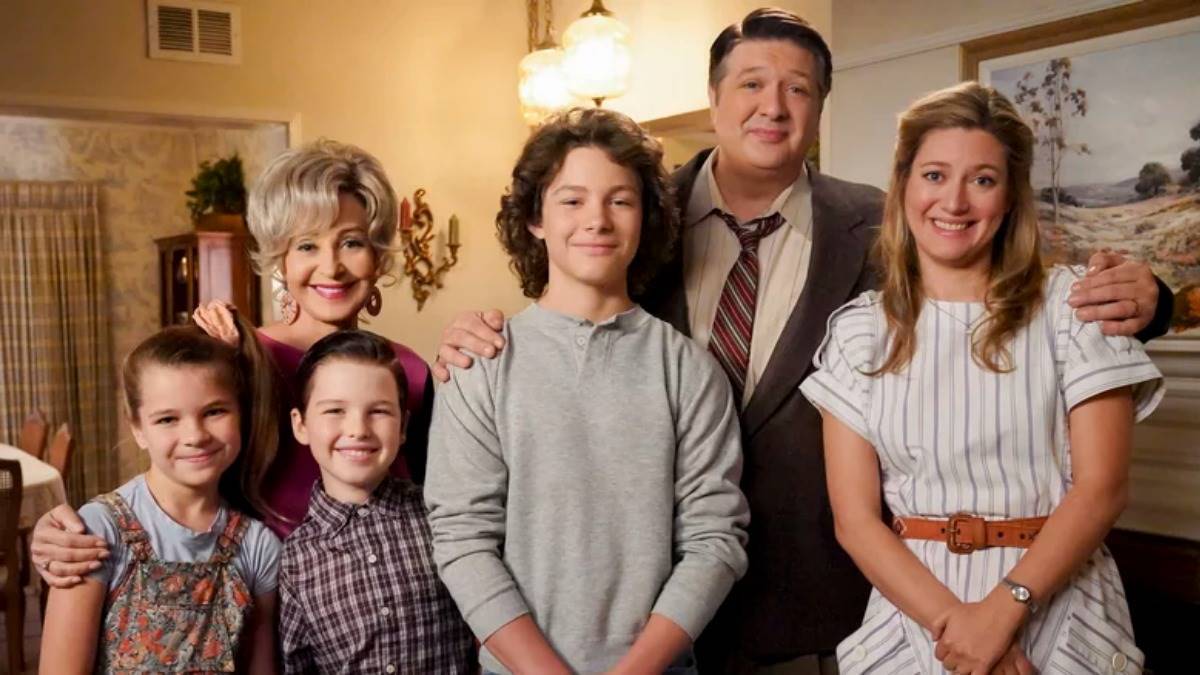 Suggested:
Noah Schnapp, Gaten Matarazzo, Finn Wolfhard, and Caleb McLaughlin from the Netflix hit Stranger Things started out with a similar pay of around $25,000 per episode. Considering this, Iain Armitage is already ahead of them being the sole lead of the show.
His Views On His Fame And Personal Growth
Imagine a 6-year-old Armitage as a theater critic, can you? Well, that is true. It just goes to show how gifted and talented he has always been. That said, he also signed on for Big Little Lies while he had already begun filming for Young Sheldon.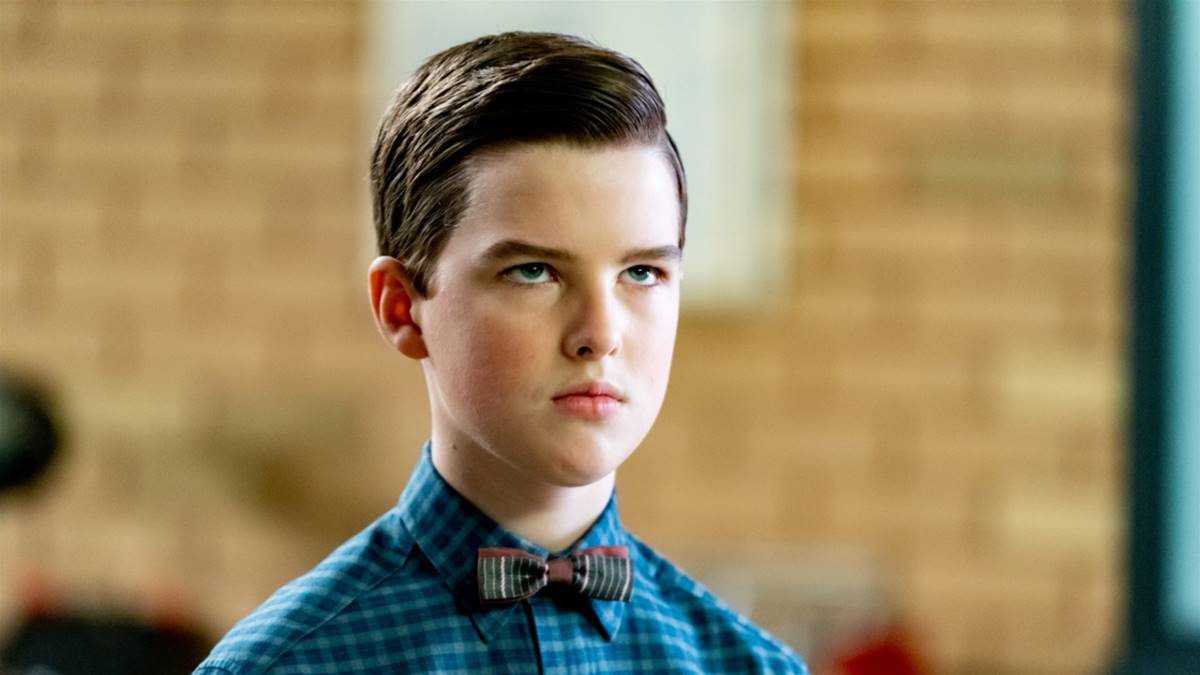 In an email interview back in 2018, he shared –
"I kind of stumbled on acting. I didn't think I wanted to become an actor.' I do theatre reviews and love being a great audience member. I don't watch too much TV, which is ironic."
He further added –
"It isn't too hard once you get into the mindset of Sheldon's character. After all, I had Mr. Jim Parsons coaching me for the show, and I quickly caught on. He is a really funny and very nice person to be around."
Suggested:
The sixth season of Young Sheldon ended back in May this year and CBS confirmed the show will come back for a seventh season.