It was love at first song and dance for and Angelo Pagán.
The actress first met her now-husband in 1996 when he was performing at El Floridita, a Cuban club and restaurant in Los Angeles.
The couple went on to wed in 2003 and welcome one daughter, , on June 16, 2004. Pagán also has three sons from a previous relationship.
"For me, it was love at first sight," Remini later recalled during a 2010 interview for magazine.
Over the years, Remini and Pagán have worked together on various occasions, including on her hit sitcom , in which Pagán made several guest appearances.
In July 2022, celebrated her and Pagán's 19th wedding anniversary and their daughter on Instagram.
"Happy anniversary, Angelo! With so many years behind us already, our greatest accomplishment together is about to be a college student," Remini wrote alongside a of their family of three. "We've raised a wonderful young woman, and I couldn't be prouder of her and us. We've done well, and our daughter is the most special proof of that."
So, who is Leah Remini's husband? Keep reading to learn more about Angelo Pagán.
He was born in New York City
Remini and Pagán are both New York City natives. Pagán was born and raised in the Bronx along with his , and he is a fan of his hometown's sports teams, including the .
Pagán's family is originally from Puerto Rico, and he often posts about his home country on Instagram and shows support for other .
He met Remini at a Cuban club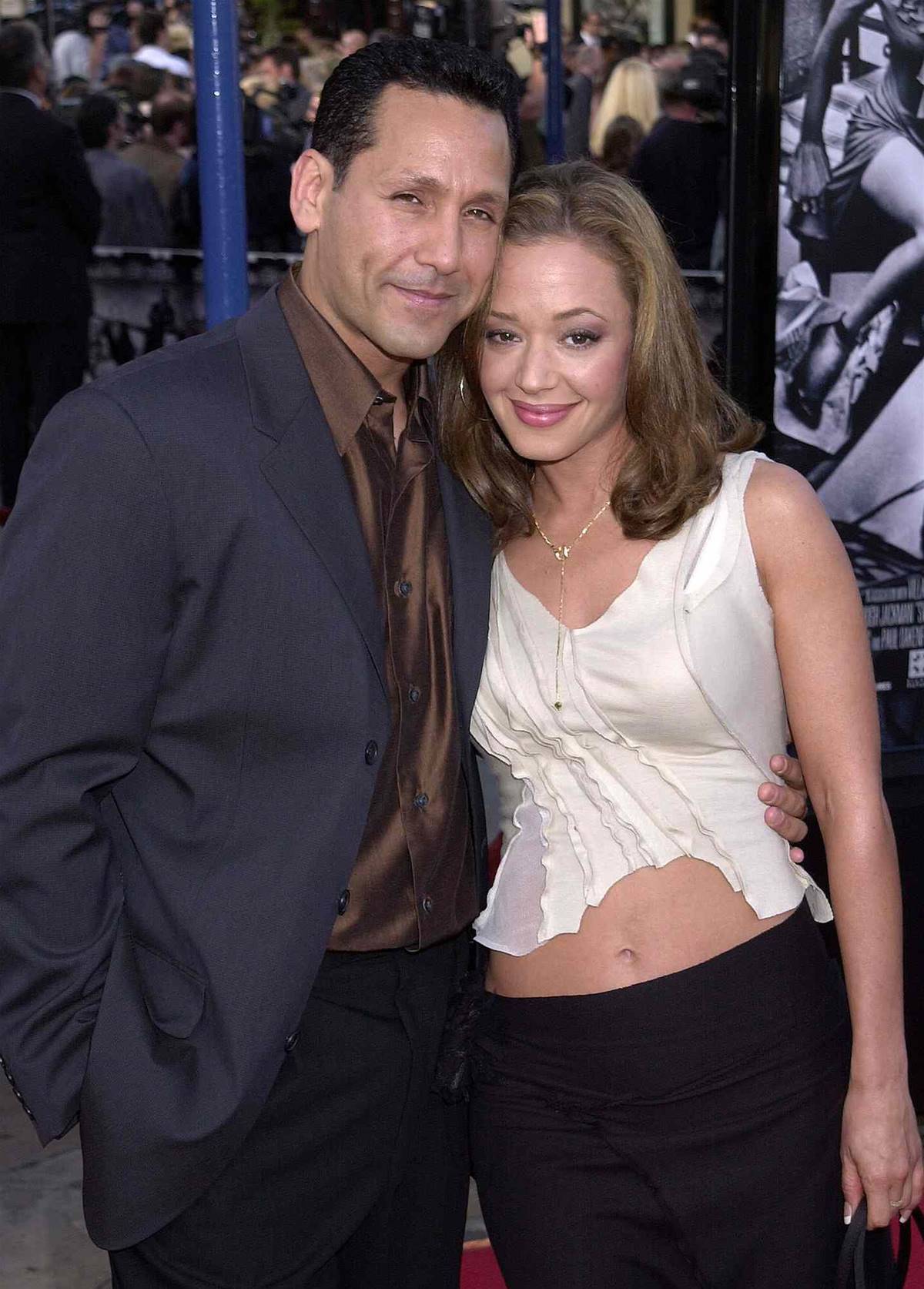 During a 2019 interview on the eponymous talk show , Remini in 1996 when he was singing at El Floridita, a Cuban club and restaurant in L.A.
"I saw him across the room and was like, 'Damn! What time do you get off?' " Remini joked. "It was like everything wrong, like everything that you should not do as a girl is ask a guy when he gets off work, hit it real quick, and it was a lot of that ... I was like a groupie. It was just really bad, all bad looks."
Jokes aside, Remini said their relationship had difficulties, but they have always worked through them.
"It's a beautiful love story because we did have a hard time at the beginning," she continued. "We didn't meet under the best of circumstances. We got counseling and it was not an easy road. So I'm saying these things to be funny, once again, but the truth of the matter is he is my rock."
He is an actor, singer and restaurateur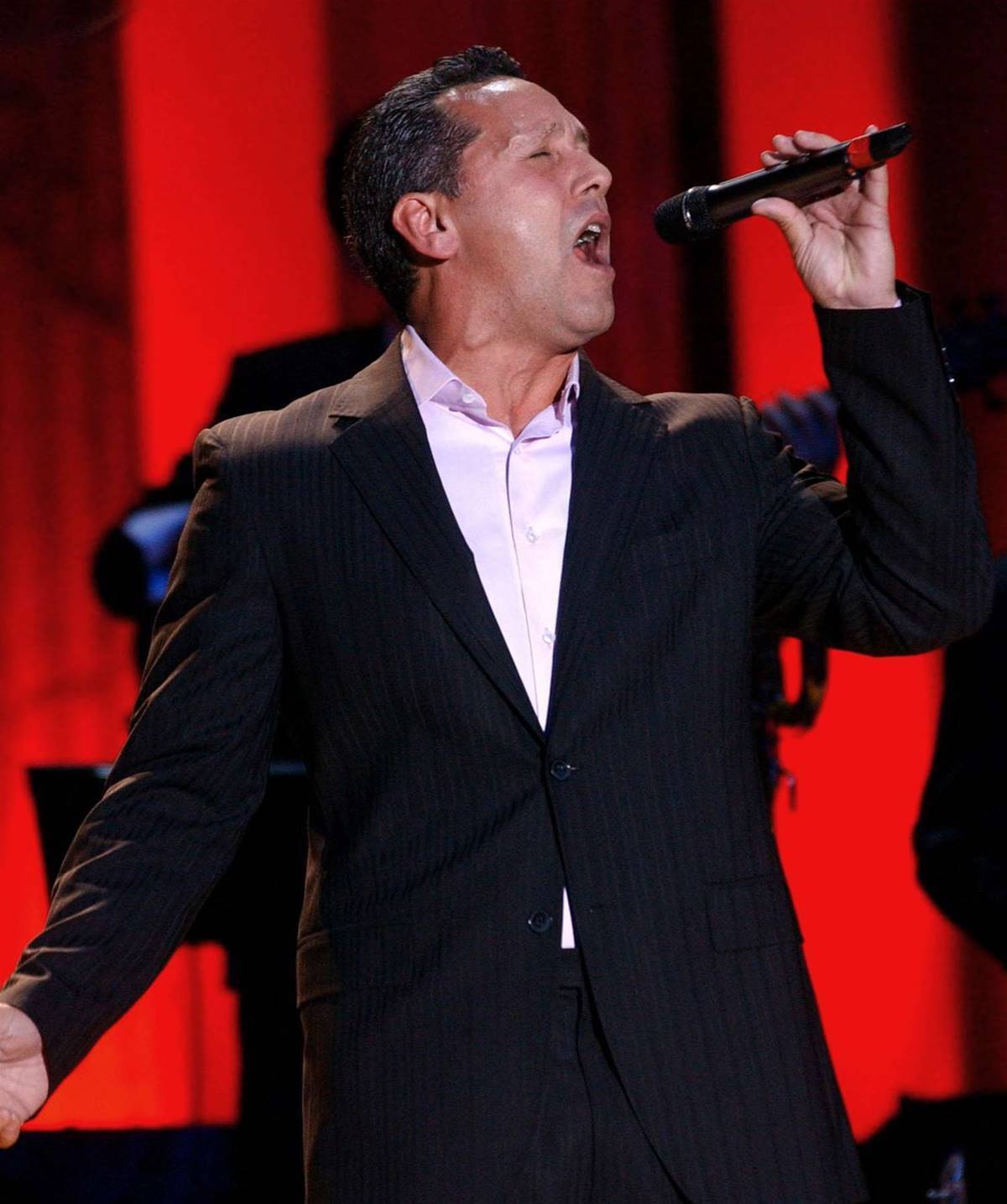 Pagán began acting in the '80s and '90s, earning a few small roles in various TV series and TV movies. After meeting Remini, he began appearing alongside her in several of her projects, including , , and . He's also made guest appearances on other popular shows, including , and
In a joint interview with Remini on in 2011, Pagán joked that people thought he got cast onbecause he was "sleeping with the lead," but he said he had to audition. He also admitted that appearing on the sitcom was a challenge.
"Ask my wife — I'm not funny," he said, to which Remini replied, "He's not the funny one. No. He's the looks of the two."
According to his bio, Pagán is also a singer, producer and entrepreneur. He was working as a singer when he met Remini in the '90s and continues to perform today; he frequently co-hosts shows and performs at venues around L.A.
Pagán also runs a restaurant with Remini's mother and stepfather, Vicki and George Marshall. The family has co-owned Vivian's Millennium Cafe in Studio City, California, since 1999. Pagán has also brought a taste of the East Coast to L.A. with Angelo's Pizza, located inside Vivian's. The brunch spot has had famous friends stop by, like , and .
He and Remini got married in 2003
Pagán proposed to Remini at an L.A. restaurant on Christmas Eve in 2002, and they wed at the Four Seasons Hotel in Las Vegas on July 19, 2003.
"It was outdoors at night and still 110 degrees," Remini's costar told PEOPLE after the wedding, adding with a laugh: "The best part was toweling off."
The sitcom's producer, Rob Schiller, told PEOPLE that during their vows, Pagán "credited Leah with making him a better father," while Remini "credited Angelo with giving her some soul," a reference to salsa lessons they took together.
He is a dad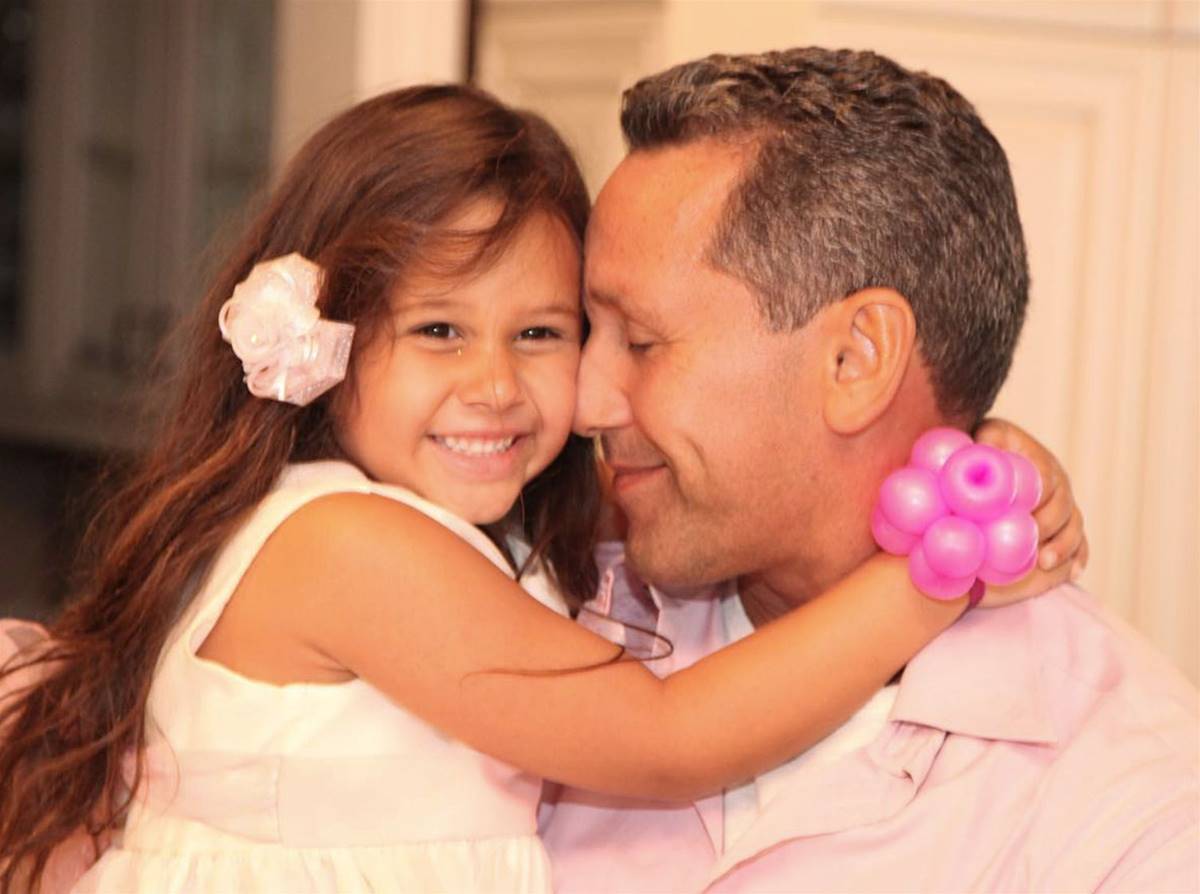 Remini and Pagán welcomed their daughter, Sofia Bella, on June 16, 2004. Pagán also has from a previous relationship — Angelo Jr., Alex and Nico — as well as two grandchildren, .
Sofia and her parents are all , which Remini in May 2019.
"That makes us naturally amazing," she wrote. "And crazy with our changing moods as a family! Table for 6 please!"
In June 2022, Pagán shared a tribute to both his daughter and his wife on , which was also the day before Sofia's 18th birthday.
"18 years ago on her birthday, I was driving this beautiful creature [Remini] to the hospital, where she gave me my beautiful @sofiaapagann!" he wrote. "What an absolute champ you were! Thank you Lele for making this dream come true. I'm the luckiest man in the world I get to celebrate my girls together."
A month prior, Remini on Pagán's birthday: "I love you for many reasons, but most of all for giving me our greatest gift: Sofia. You are an amazing dad and grandpa. We love you."
That fall, Remini and Pagán sent , which the mother of one described as the most "excruciatingly painful and proudest moment of my life."
She wrote on Instagram, "Angelo and I sat in the parking lot of our daughter's school, crying like babies, and discussed pulling her out and homeschooling her."
He and Remini starred on their own reality show
In 2014, Remini and Pagán gave a glimpse into their family life on their TLC reality show, . The show ran for two seasons before it was canceled in 2015.
"My family is not so different from the rest of America," Remini told PEOPLE ahead of the show's 2014 premiere. "I think people love to see that, oh, just because she's on television and in Hollywood, I can still relate to her."
He supports Remini through tough times
Since leaving Scientology in 2013, Remini has been vocal about her experience with the organization, including documenting in her book , the three-season docuseries Leah Remini: Scientology and the Aftermath and her podcast
Through it all, Pagán has been right by her side, supporting her both in person and on ; he and Remini's mother also left Scientology in 2013.
In a 2015 interview with , Remini said she was scared of the repercussions when she decided to leave the church, as she didn't know if her family would stand by her.
"[I thought,] 'I'm ready to walk away from everybody that I've ever known and cut ties with my own husband, my own mother,' because you don't know what they're going to decide," she recalled, noting that their decision to stick by her meant "everything."
Pagán has also been there for the less serious things in life, like when Remini realized she was "a scaredy-cat" while visiting at .
"I had my arms around my husband's waist, and I walked with him with my eyes closed," she told PEOPLE in 2014. "Every time I opened my eyes, something scary was there."
He keeps the romance alive — most of the time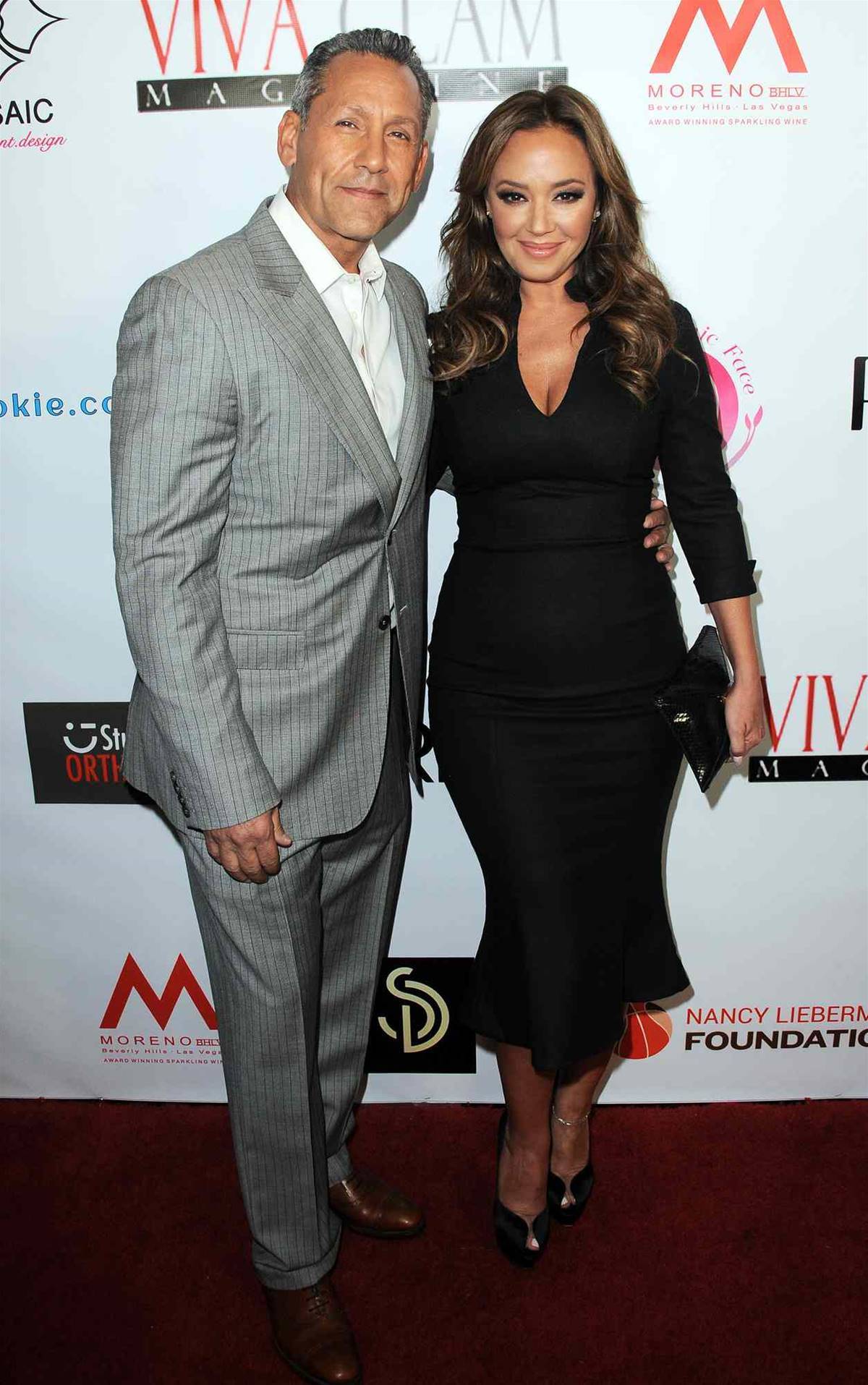 The couple frequently rib each other, even on the subject of their sex life. Remini has her husband about his romantic ways on both their reality show and in interviews.
"Special for my husband is just sex ... You think there's gonna be a , and he's just like, 'What's up?' That's it," she joked on 's eponymous in 2014. "With him it's any birthday, any anniversary, it's just, 'You know what I want' ... He just wants sex."
Though the couple enjoy poking fun at each other, they also frequently indulge their sentimental sides and often share sweet tributes to one another.
"Sometimes I feel silly acknowledging how extraordinary my wife is publicly, so let me simply say .... thank you @leahremini for choosing me and I love you more for giving me a little princess in @sofiaapagann !" Pagán for Mother's Day 2020.
He is an avid golfer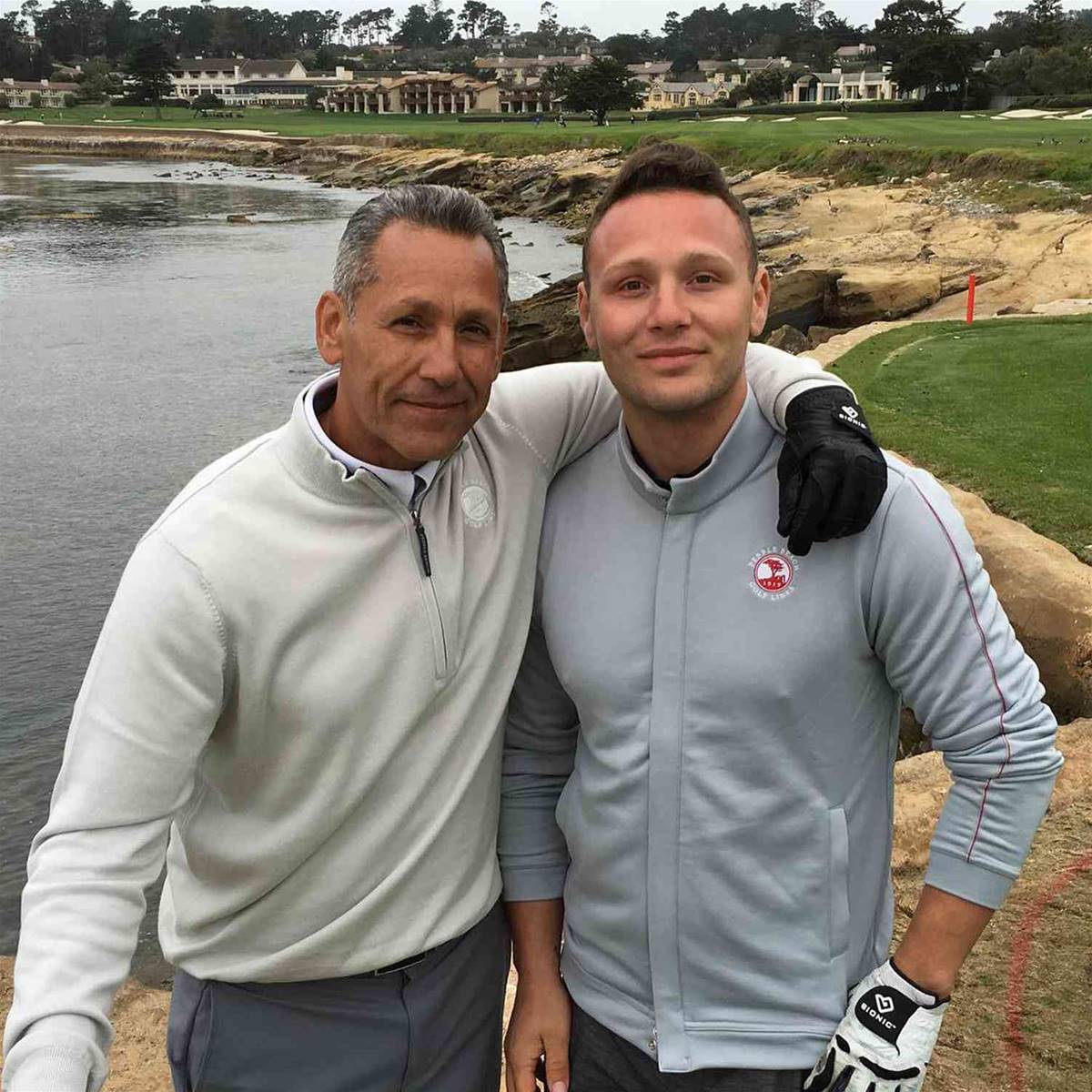 One of Pagán's favorite hobbies is golf, and he often enjoys golf outings with his sons. One of his other frequent partners on the links is none other than .
"Playing golf with my brother @georgelopez is like @disneyland for big kids and yup that was my birdie!" the singer captioned an in January 2022.
He is good friends with Jennifer Lopez and Marc Anthony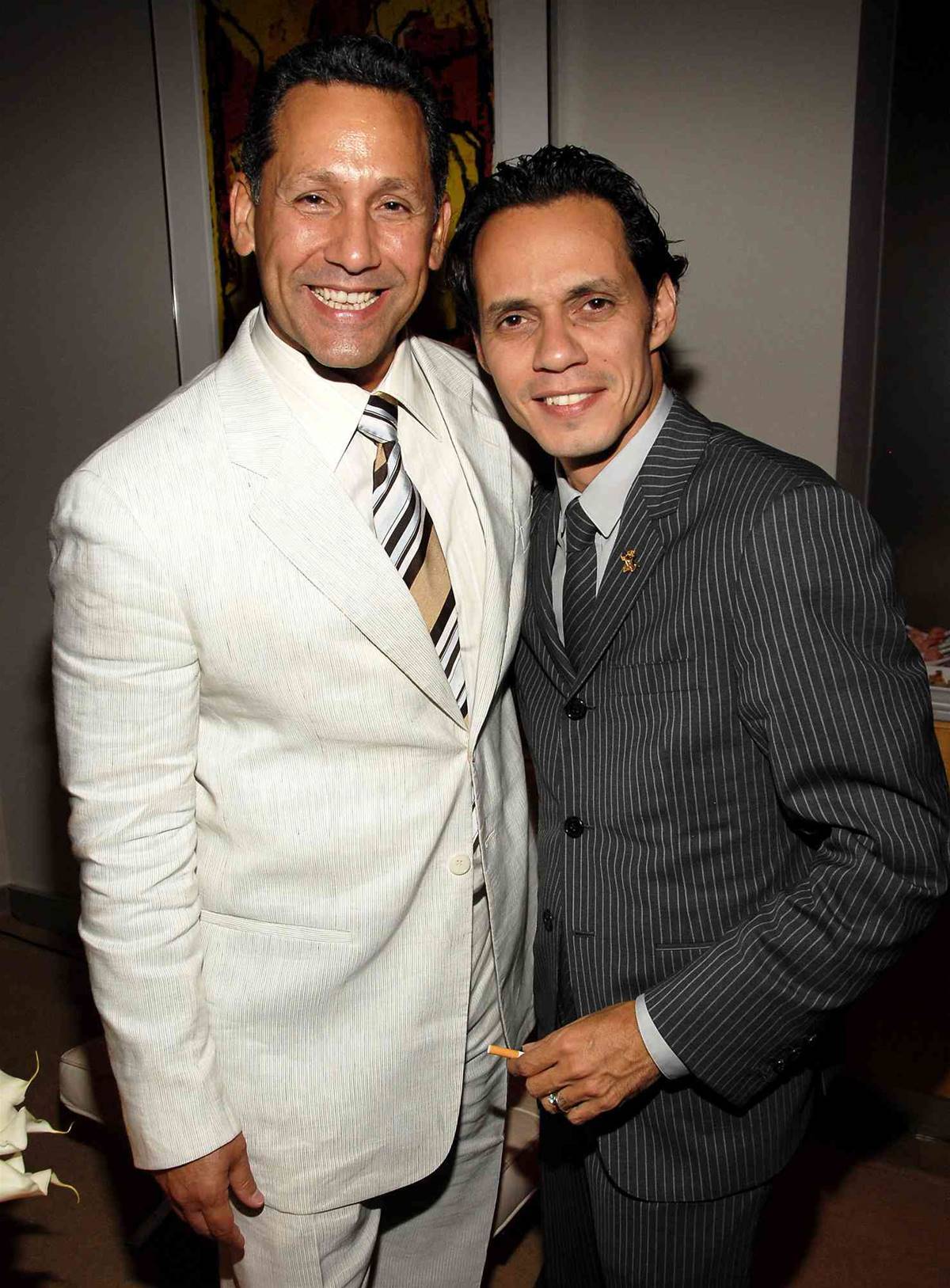 Remini and have since the early aughts; the pair met through Lopez's ex-husband, , with whom both Remini and Pagán are close. In fact, Pagán has referred to Anthony as "mi hermanito" on , which translates to "my little brother."
"I was friends with Marc Anthony and then he started dating Jennifer, and he was doing a film, . I went to his premiere and he said, 'Oh my God, you have to meet Jennifer!' " Remini later told in 2018 when she and Lopez were promoting their film .
She continued, "And he was telling Jennifer, 'You have to meet Leah and Angelo,' my husband. We went to the premiere, I went hoping she was gonna be ugly in real life. And then, when I was approaching her, I was like, 'I hope it's the lighting. Maybe she just looks good in here.' And as I got closer I was like, 'Oh damn, there's a lot of light right here and she looks really pretty.' "
He adopted a rescue dog
In addition to Sophia, Remini and Pagán are also the proud parents of a Husky mix . They adopted the rescue pup in September 2019 and he is regularly featured on both of their Instagrams.
"A boy and his dog! This guy right here is keeping me young. I'm 12 again," Pagán captioned a .