Leah Remini Sues Church of Scientology for Stalking, Harassment and Defamation, Church Calls Allegations 'Ludicrous'
 is taking legal action against the .
Ten years after her from the church, Remini is suing the institution for alleged "civil harassment, stalking, defamation, intentional infliction of emotional distress, intentional interference with prospective economic advantage," according to the complaint obtained by PEOPLE.
In her lawsuit, the actress, 53, is claiming that Scientology leader David Miscavige and his followers have "undertaken a campaign to ruin and destroy" her life, calling their alleged actions "one of their most coordinated and malicious attacks."
"For the past ten years, Ms. Remini has been stalked, surveilled, harassed, threatened, intimidated, and moreover, has been the victim of intentional malicious and fraudulent rumors via hundreds of Scientology-controlled and -coordinated social media accounts that exist solely to intimidate and spread misinformation," the complaint states. "Defendants have caused Ms. Remini significant and ongoing economic harm and have forced her to endure a new but never-normal life in which Scientology's surveillance, abuse, and lies are the punishing, inescapable, daily cost of exercising her First Amendment right and moral duty to speak out about Scientology's conduct."
A spokesperson for the Church of Scientology responded to PEOPLE's request for comment with a lengthy on Thursday, saying, in part, that the suit "is ludicrous and the allegations pure lunacy. Remini spreads hate and falsehoods for a decade and is now offended when people exercise their right to free speech, exposing her for what she is — an anti-free speech bigot. Remini's complaints are like an anti-Semite complaining about the Jewish Anti-Defamation League for exposing the anti-Semite's bigotry and propaganda."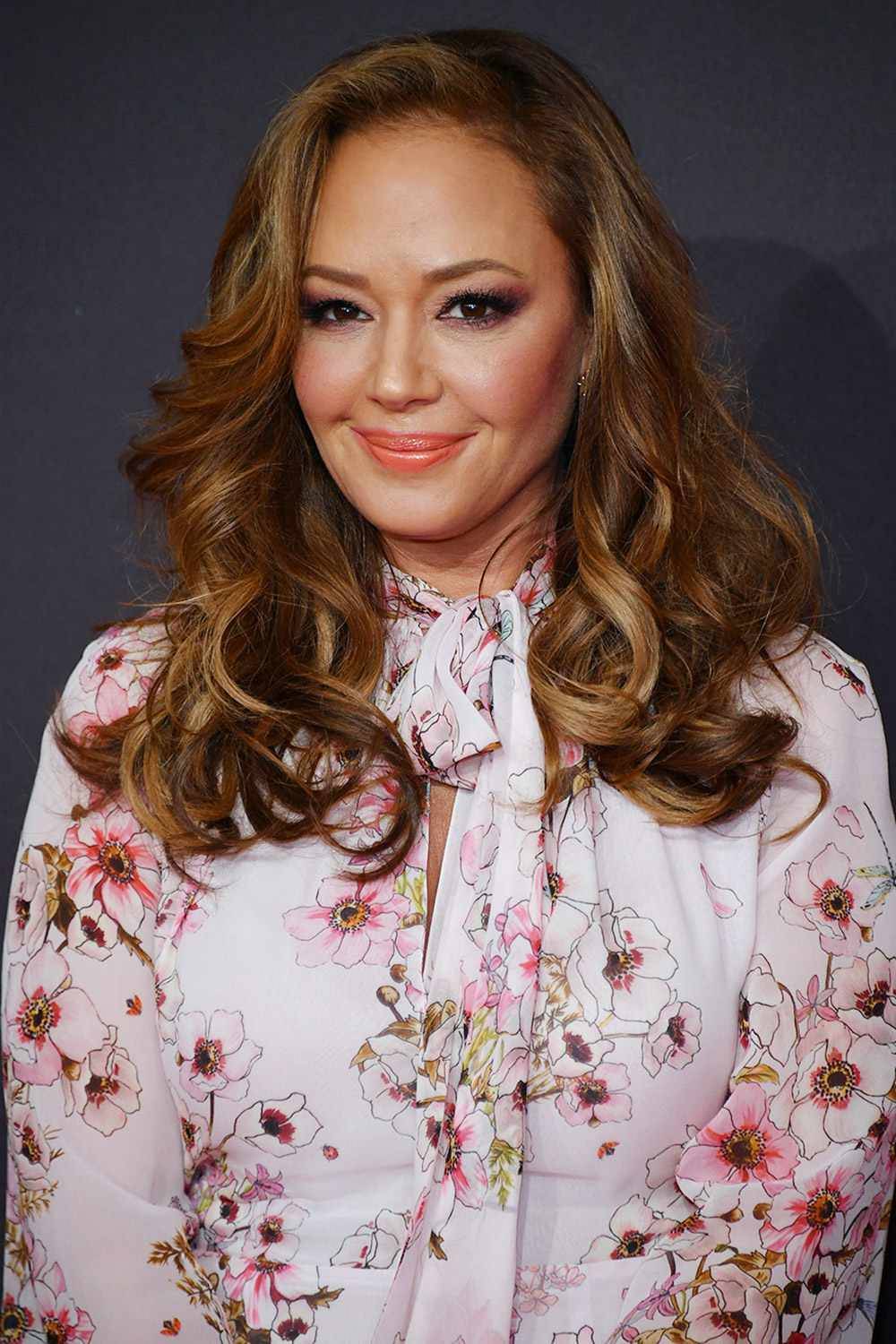 Remini alleges in her complaint that the Church of Scientology "institutionalized a series of retaliatory activities to be taken against any individual, organization, business, or government that Scientology deem to be an enemy, or Suppressive Person."
The complaint alleges that Remini was subjected to being "stalked, surveilled, harassed, threatened, intimidated, and, moreover, has been the victim of intentional malicious and fraudulent rumors via hundreds of Scientology-controlled and -coordinated social media accounts that exist solely to intimidate and spread misinformation."
The complaint also alleges that over the last decade, the Church of Scientology has "incessantly harassed, threatened, intimidated, and embarrassed Ms. Remini's family members, friends, colleagues, and business associates, causing her to lose personal relationships, business contracts, and other business opportunities."
Remini, an outspoken critic of the church, alleges much of the harassment and retaliation came as she was promoting her memoir, , as well as her A&E documentary series, according to the lawsuit.
Remini claimed the church hired "individuals with mental illness or who are homeless or addicted to drugs, and other vulnerable people" to stalk, surveil, and harass her at her residence.
She also claimed they damaged her personal property and made false, public claims about her reputation, which ultimately impacted her business ventures and contracts involving iHeartMedia, AudioBoom, Game Show Network's , Vice News documentary and ID/PR. (Remini hosts , which is co-produced by PEOPLE's parent company, Dotdash Meredith.)
"This decade-long, coordinated harassment of Ms. Remini, as well as her friends, family, and business acquaintances, has caused severe emotional distress to Ms. Remini, has made her fear for her physical safety and that of her family, and has caused the loss of business opportunities," the complaint states, later noting that the church's actions have caused her "significant and ongoing economic harm."
"Since the day Ms. Remini left Scientology, Defendants have stalked Ms. Remini, harassed Ms. Remini, disseminated hateful, false and defamatory information about Ms. Remini and done everything in their power to interfere with any and every business relationship in an effort to prevent her disclosing what goes on inside Scientology," the lawsuit states.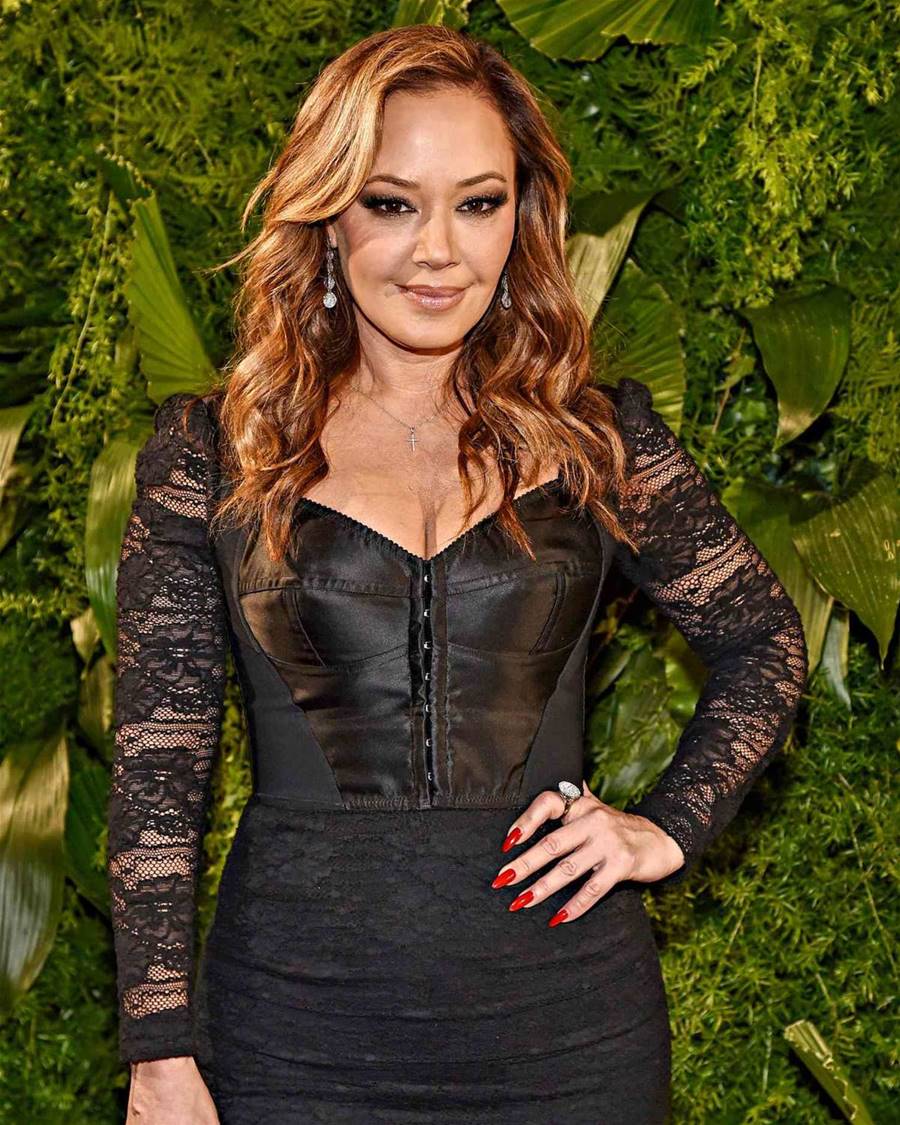 Despite the alleged attacks, Remini asserts in the complaint that she has continued to work "tirelessly to advocate for current Scientologists, former members of Scientology, and non-Scientologists who have bravely spoken out against Scientology or supported Scientology survivors and whistleblowers."
She is now asking the court to grant her compensatory and punitive damages "for the enormous economic and psychological harm" that the Church of Scientology has inflicted upon her, as well as for the "disruption of contractual relationships and lost business opportunities" they allegedly caused.
Additionally, Remini is asking that the court "punish and deter" the church from "continuing their unlawful campaign of harassment and intimidation." The court documents notes the lawsuit "does not challenge Scientology's ability to defend itself through legal means."
In its response statement, the Church of Scientology says, "Remini's obsession with attacking her former religion, by spreading falsehoods and hate speech, has generated threats of and actual violence against the Church and its members as evidenced by multiple criminal convictions of individuals poisoned by Remini's propaganda."
"All the while, Remini has profited handsomely from her fabrications, through the sale of hate books, hate podcasts and paid-for tabloid hate television," claims the church. "Now that Remini's propaganda has been exposed, Remini has spun entirely out of control by filing a frivolous lawsuit attempting to stop free speech exposing her false propaganda. Remini's decade of harassment and fabrications are all coming back to haunt her."
The Church of Scientology concludes its statement saying, "The Church is not intimidated by Remini's latest act of blatant harassment and attempt to prevent truthful free speech. If Remini does not believe in free speech, then she should consider emigrating to Russia."

When Remini left the church in July 2013, she cited issues with the management as the main reason for her departure. One year later, the  alum broke her silence about ending the lifelong membership  "everything the church taught me was a lie."
A Church of Scientology representative issued a  at the time, calling Remini "self-absorbed" and a woman with "an insatiable craving for attention" who was exploiting "her former faith."
Remini , saying: "I don't want to be known as this bitter ex-Scientologist. I'm not trying to bash anybody, and I'm not trying to be controversial. I just want people to know the truth."
In the years that followed, she has continued to speak out against the church.