Princess Diana's Ghost Was Included In 'The Crown' As A Publicity Stunt
The Crown is entering one of the most painful moments in recent Royal Family history: the aftermath of Princess Diana's tragic death.
We all know the tragic tale of the dying princess being photographed by the paparazzi. The French government did the right thing and confiscated all footage from that incidence, so at least that's one thing the public was spared.
Would recreate it?
Richard Fitzwilliams Says "The Crown's" Season Six Trailer Would Be Hurtful To Both Prince William and Prince Harry
season six trailer hugely divided fans due to its dramatic plotline that features a ghost. Yup, we're in territory guys.
At the very least, people can stop taking the show as a historical documentary, instead of the fictional series loosely based on the truth that it clearly is.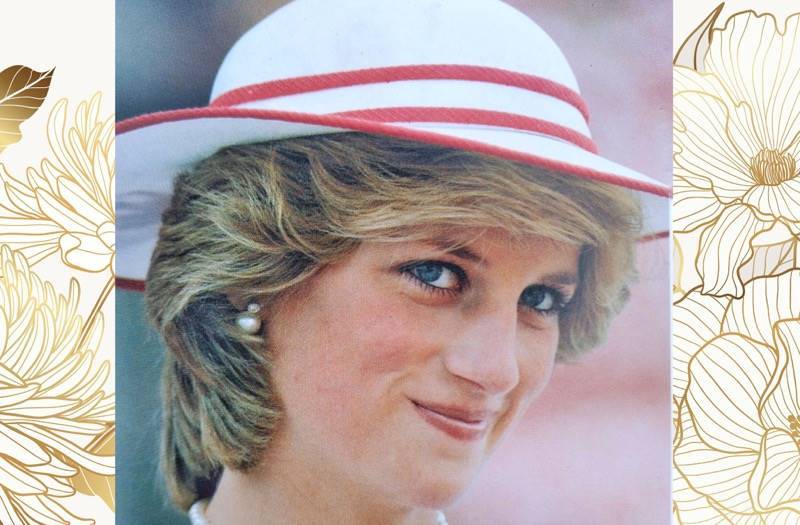 Analyzing the trailer for GB News, expert Richard Fitzwilliams said:
He added that Harry seems to be with the series, and of course, he enjoys a multi-million dollar deal with the production behind so he can rarely complain.
As for the reason the ghost noted that it was done to cause controversies that will in turn draw people to watch it.
Richard Fitzwilliams Accuses The Creators Of "The Crown's" Season Six Of Focusing On "Scandals and Invented Scenes"
For Fitzwilliams, the show could have had much more promise if only it followed through, instead of making use of unnecessary
He complained:
He also called out Imelda Staunton's casting as
However, it was the ghost thing that he felt really ruined the series, which was just entering a pivotal moment in modern British Royal Family history.
Be sure to catch up on everything happening with The Royal Family right now.