It's never too late to say sorry, now is it? There's a new report that suggests Prince Harry is beginning to regret his bitter feud with members of the royal family, including his father, King Charles, and his brother, Prince William. Keep reading below for everything you need to know.
Royal Family News – Prince Harry Regrets His Feud With The Royal Family
According to a new report, the Duke of Sussex wouldn't mind turning back time to 2020 and before he and his wife Meghan Markle decided to pull the plug on their working
Since then, things have just gone from bad to worse as both Harry and Meghan have thrown the royal family under the bus multiple times in their tell-all interviews, Netflix series and of course, Harry's memoir, Spare.
Now royal author Tom Quinn says that Prince Harry wishes that he could take it all back because he regrets turning his back on the people that have meant the most to him in his life.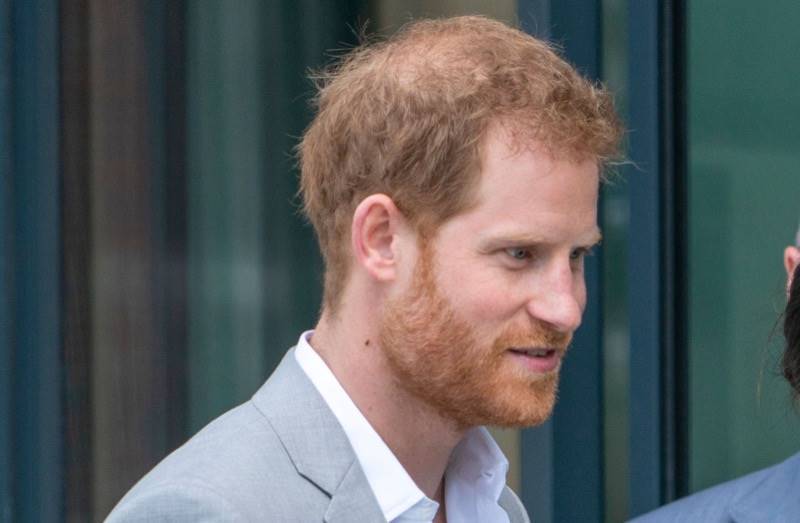 In a new interview with Britain's Express, Quinn said,
Royal Family News – What's Next For Prince Harry?
This all comes as a separate insider says that Prince Harry's public attacks have caused his father King Charles a lot of emotional pain.
The source put it this way,
The insider continued,
So far Prince Harry himself has not made any comments about the matter.
Tell us, what do you think of this story? Drop us a line in our comments section below with your thoughts.
Also, don't forget to We've got you covered.