Selena Gomez's talks about break up with Justin Bieber: 'The best thing that happend to me'
As one of the most publicized couples from their era, Justin Bieber and were truly the music industry's power couple for many years. Then they broke up and each of them took their own path. Fans from both sides fiercely defended their artist and attacked the other. In this day and age, Selena Gomez is promoting her new Apple TV+ documentary where she makes all sorts of admissions about her past. Some of them obviously include her previous relationship with Justin Bieber.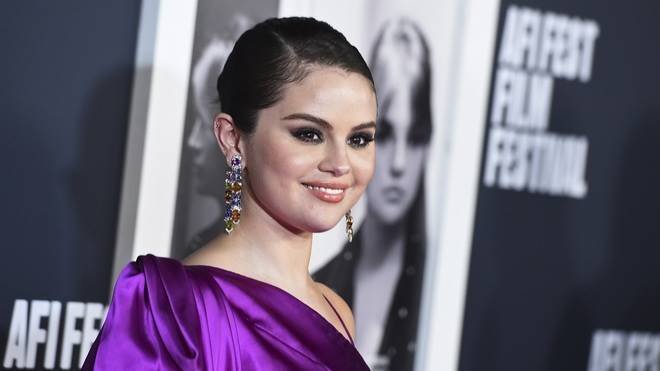 Selena Gomez says discussing her mental health in doc 'Selena Gomez: My Mind & Me' is terrifying
The pop artist is now married with Hailey Bieber, they have been for a few years now and both Sending many of the fans into a rage fit because they want to see the world burn. But Selena Gomez made an admission that might reignite that hate towards her from all the Beliebers. They will do anything to defend their idol, especially when he is being dissed by an ex girlfriend. For Selena though, many of the things she said in this documentary have been cathartic.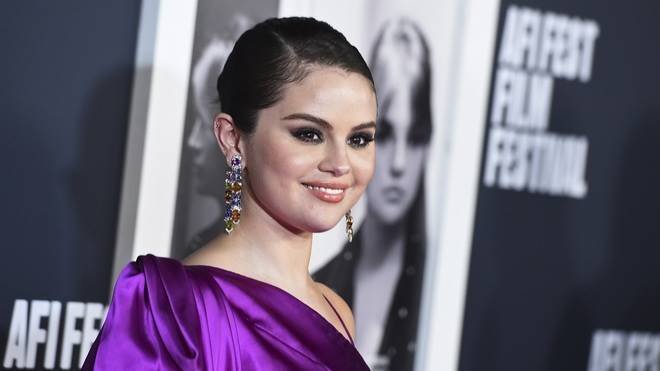 Selena Gomez says discussing her mental health in doc 'Selena Gomez: My Mind & Me' is terrifying
Selena is relieved she no longer dates Justin
This is what Selena Gomez admitted to during the new documentary, 'Selena Gomez: My mind & Me'. "I felt haunted by a past relationship that no one wanted to let go of, but then I just moved past it. I wasn't afraid anymore. I feel like I had to go through the worst possible heartbreak ever and then just forgetting everything at the drop of a hand, it was really confusing ... but I just think that needed to happen and ultimately, it was the best thing that ever happened to me."
A rough admission to make in public, especially because Justin was definitely her first love but it has to feel great taking that weight off her chest. Both of them were too young at the time and they simply weren't mature-enough to have a healthy relationship. Especially Justin Bieber, who has matured quite bit since he dated Gomez. Watching both of them go through a healthy path is certainly gratifying for their fan bases and a breath of fresh air for the music industry.