"I've never seen...": Jim Parsons Reveals Devastating Truth That Will Destroy Big Bang Theory Fans
Sheldon Cooper (Jim Parsons) and his pals on The Big Bang Theory are avid enthusiasts of various pop culture phenomena, spanning from Star Wars and superheroes to The Lord of the Rings and Dungeons & Dragons. Yet, amid his diverse interests, one franchise holds a special place in Sheldon's heart: Star Trek. But fans will be heartbroken to know that the actor is not a real-life pop culture enthusiast.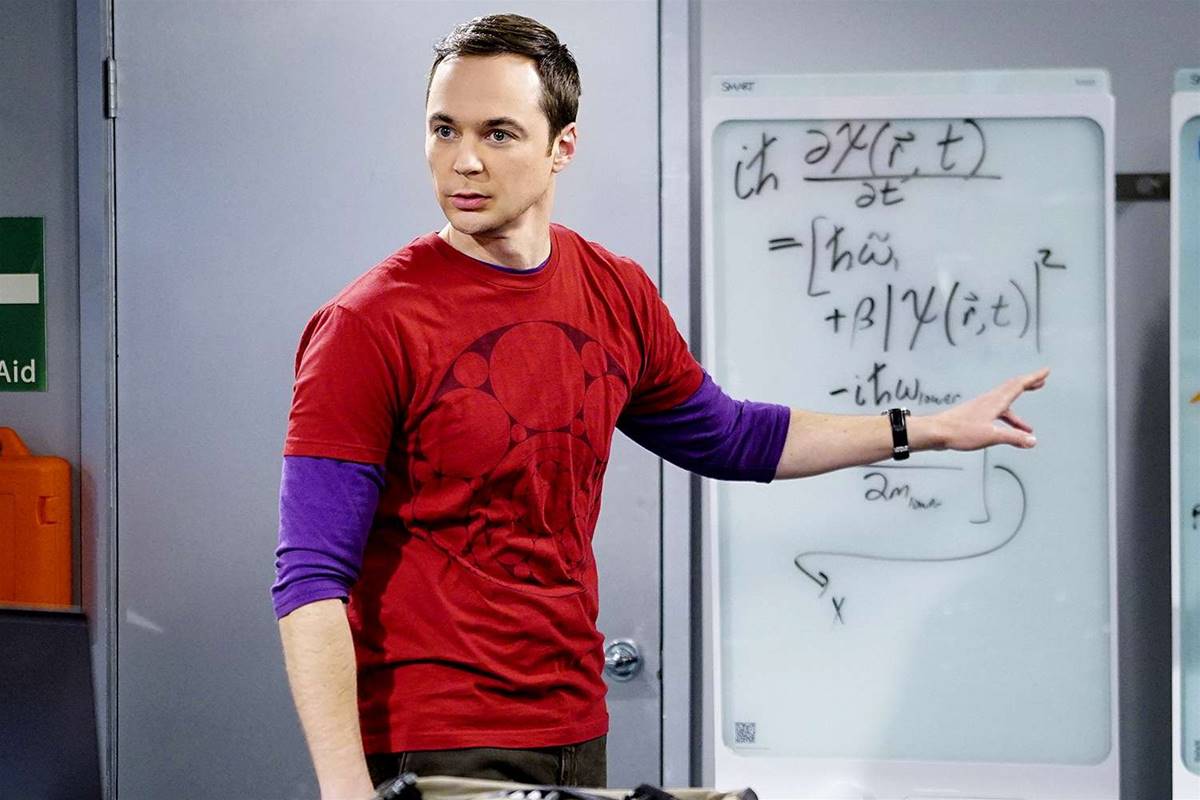 Throughout The Big Bang Theory, there are several instances that reveal Sheldon's genuine dedication to all things Trekkie, including the rare emotional outburst triggered by Penny's (Kaley Cuoco) gift of a Cheesecake Factory napkin once used by Leonard Nimoy.
Jim Parsons Has Never Seen Any Star Trek Film
Jim Parsons is quite distinct from his character's intense involvement in fandom — his fondness for Star Trek is confined to when he's playing the role of the theoretical physicist.
Parsons told Time:
"I get asked a lot of, of course, science things. I'm like, 'You're kidding.' And even the pop culture. … I've never seen 'Star Trek.' I don't know 'Doctor Who.'"
However, this isn't the sole characteristic of his character that Parsons finds hard to identify with.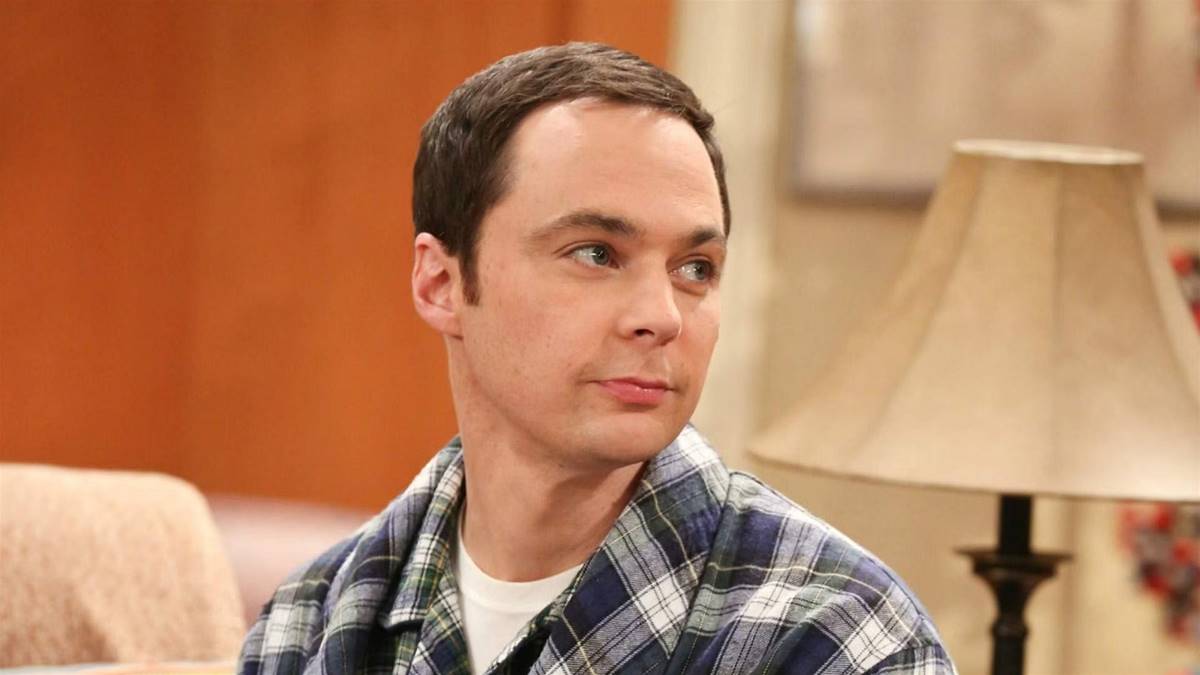 In addition to being out of touch with several of Sheldon Cooper's pop culture passions, Jim Parsons also lacks expertise in the realm of science. During an NPR interview, Parsons confessed that it was quite a task to commit his character's intricate scientific dialogues to memory.
Parsons told NPR:
"I really just [run] rampant around my apartment saying these words, this dialogue over and over. I'd go outside and say it. I'd sit down and say it. I'd stand up and run while staying [sic] it. Because I thought, 'I need to be able to trust myself to have these words come out.'"
In the world of The Big Bang Theory, it's typically Penny who gets baffled when Sheldon and his crew crack intellectual jokes. However, behind the scenes, when the show's science consultant, David Saltzberg, a physicist at UCLA, slipped in some science humor, it was Parsons who didn't find it amusing.
Jim Parsons Wasn't Happy With One Story Arc
The deep bond Jim Parsons felt with Sheldon Cooper's character led to his significant emotional investment in the child prodigy's narrative. This is why the star of Truman & Tennessee: An Intimate Conversation felt let down when a particular storyline didn't unfold as he had hoped.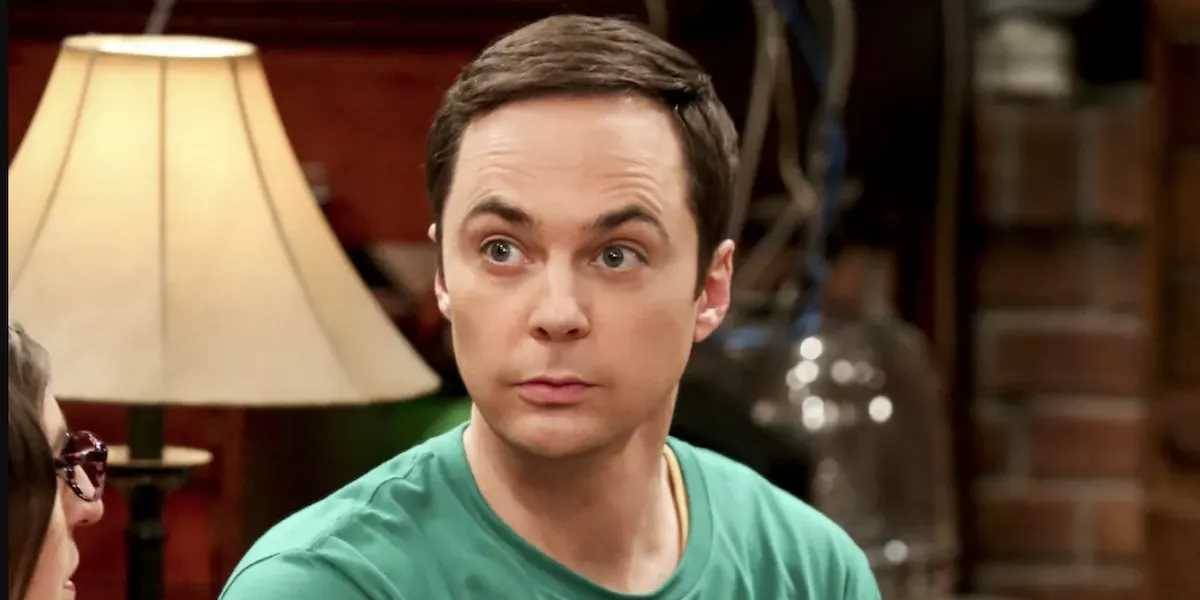 During Season 10 of The Big Bang Theory, Sheldon Cooper faced the challenging decision to leave his apartment and move in with Amy. This transition was far from simple for the Texas-born scientist, but it was a necessary step. Parsons fully supported this narrative development. However, what disappointed him was that the storyline wasn't explored to its full potential.
Speaking to TV Line, Jim Parsons expressed his desire for the creators to extend the storyline a bit further. The narrative only spanned two episodes, which he felt was insufficient. Ultimately, both Cooper and Parsons had to suppress their emotions. Nevertheless, they would ultimately have no issue with persevering.