'My only way of...': When Jennifer Lawrence revealed she gets 'incredibly rude' to fans for THIS reason
Jennifer Lawrence is one of the most easy-going stars in Hollywood. She has that girl-next door charisma about her that made her famous pretty quickly in Hollywood. But she can also be incredibly rude to her fans sometimes, as the star told herself in an interaction with Adam Sandler during an Interview for the in 2017.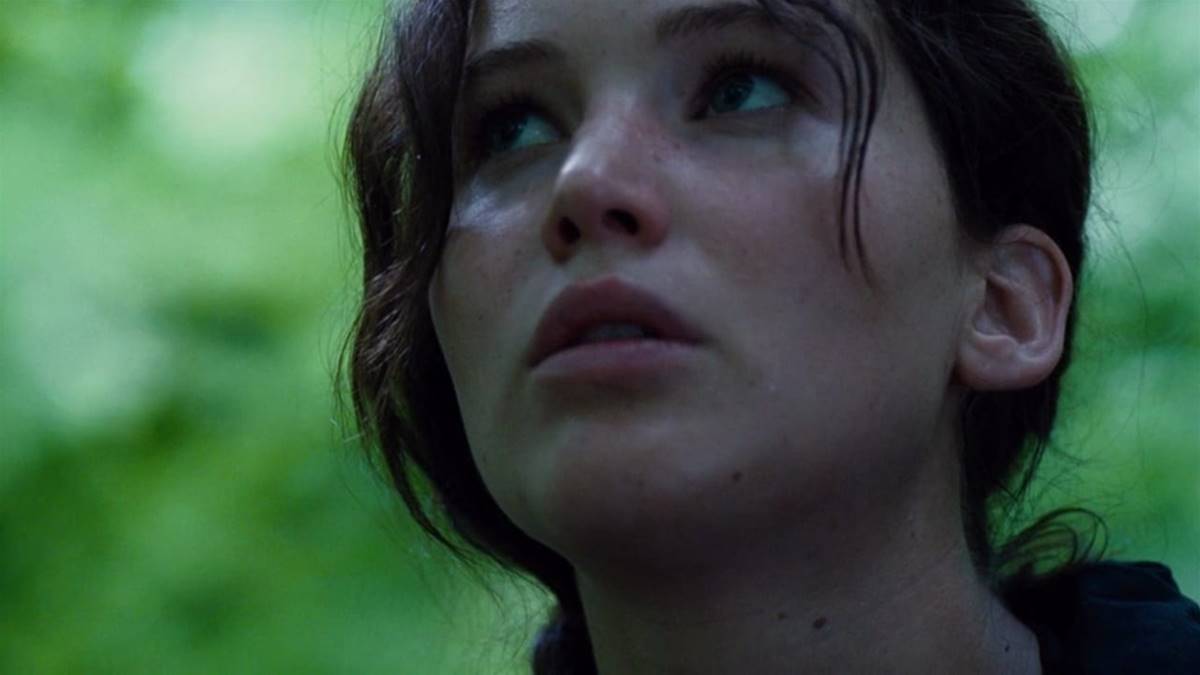 Jennifer Lawrence on why she can be rude to her fans sometimes
is one of Hollywood's most recognizable stars. Being one of the most accomplished and highest paid actresses in the world does bring with itself some unwanted attention.
While talking to Adam Sandler for an interview with the Variety Magazine, Jennifer Lawrence had revealed that she has been quite reserved about fan interactions in public and had actively tried to avoid that with a simple technique. Just be rude to them.
"I just, generally, once I enter a public place, I become incredibly rude," the star had said."That's kind of like my only way of defending myself."
She revealed some of the ways she tries to avoid fan-interactions has been by just bluntly saying "no" to fans when they ask for selfies or she would reply that she is not working at the moment when they try to ask her something or the other.
For Lawrence this has been the way she tries to defend herself from unwanted public interactions and keep a shred of privacy in her ultra-famous lifestyle.
Hearing her answer, Adam Sandler was quite surprised as he has a very different way of interacting with fans.
Adam Sandler on interacting with fans
is one of the most amiable stars in Hollywood. He has a very easy-going manner about himself both onscreen and offscreen. One of the reasons fans love him so much is also the fact that he is incredibly nice to them when it comes to public interactions. 
Sandler was astonished to find out that Jennifer Lawrence could be so rude to her fans in order to defend her privacy. He told that in his case, he doesn't try to escape from fans and instead embraces their appreciation for his work and even asks them to sit and eat with him if he ever gets the chance.
"I sit them down, I feed them. I let them hang out with my kids." Sandler had revealed.
Adam Sandler admitted that as he has become a bit older in his career he has been more accommodating and less worried about maintaining a distance from his fans.