'Her least favorite day...': When Hunger Games director Francis Lawrence revealed Jennifer Lawrence 'cried a little bit' because 'she was horrified...'
Jennifer Lawrence, the renowned Academy Award-winning actress, has been celebrated for her acting prowess on the silver screen. However, the world was in for a surprise when she took on the challenge of singing in Mockingjay Part 1. In a throwback to that memorable moment, director Francis Lawrence shared the intriguing story of Jennifer's singing journey.
The hidden talent unveiled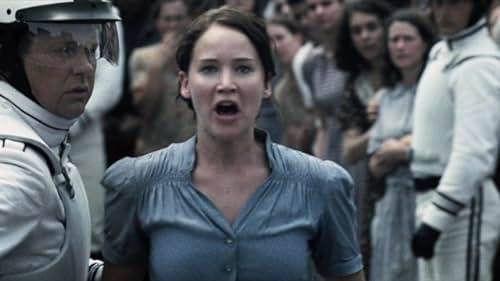 In the Hunger Games franchise, portrayed the fearless Katniss Everdeen. While her character was known for her courage and resilience, Jennifer herself faced a daunting challenge when she had to sing The Hanging Tree for the movie. The song was introduced in Suzanne Collins's Mockingjay book, and the director was determined to include it in the film.
The tears before the song
Director Francis Lawrence, in an interview with British magazine revealed how Jennifer was initially reluctant to sing. He disclosed that she was "horrified" at the prospect and even shed a few tears on the fateful morning before her singing scene. It was probably her least favorite day on set. It's intriguing to note that Jennifer's insecurity about her singing voice is a well-guarded secret, and her director's revelations shed light on her vulnerability in this aspect.
While Jennifer had previously sung the Deep in the Meadow lullaby to Rue in a previous Hunger Games installment, it was evident that her discomfort with singing had not waned. The director went on to explain that they had to enlist the help of a vocal coach to shift the key to match Jennifer's voice. However, Jennifer was hesitant to engage in extensive training, leaving the director concerned about the need for pitch-shifting.
A song with deep significance
Despite her initial apprehension and reluctance, Jennifer Lawrence delivered a remarkable performance of The Hanging Tree. She sang her heart out all day, much to her own chagrin. Director Francis Lawrence candidly shared that Jennifer "hated" him for making her sing all day, but the result was nothing short of impressive.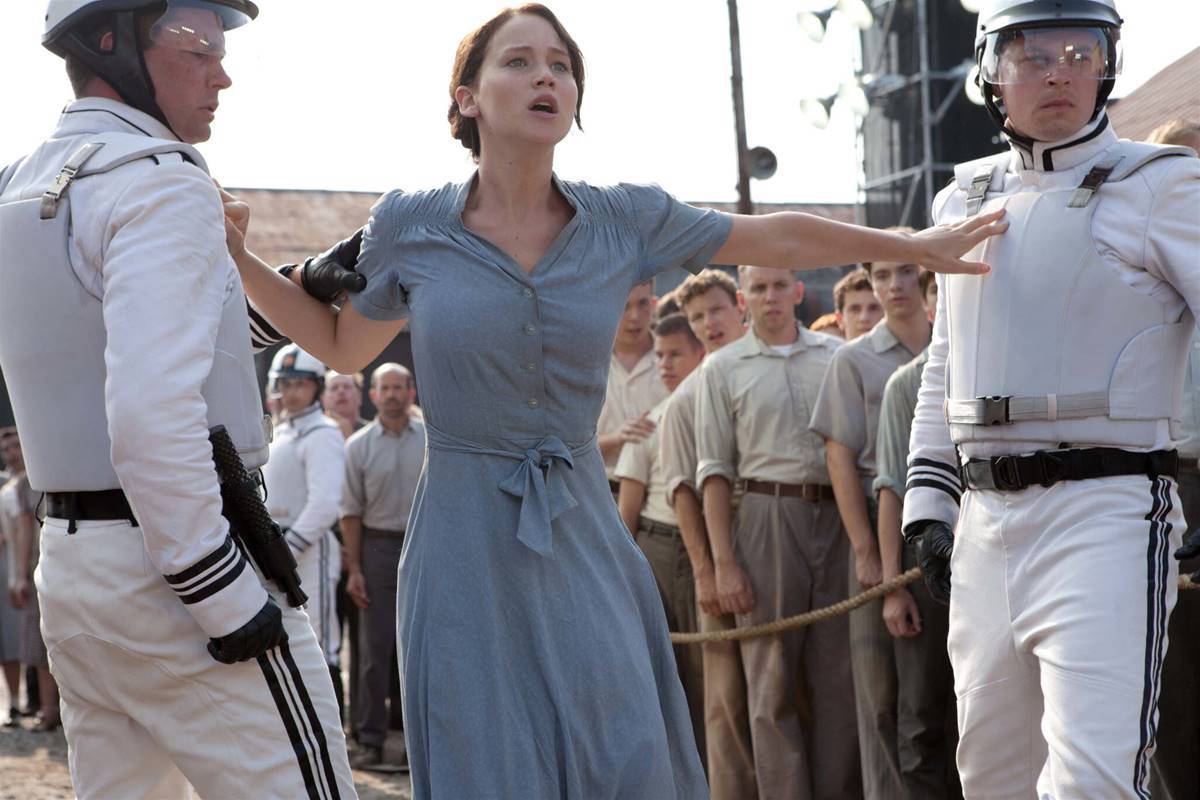 The Hanging Tree is a song with haunting lyrics, taught to Katniss by her father. Her parents forbade her from singing it due to its dark content. As the story unfolds and Katniss's battle with the Capitol intensifies, she comes to understand the true meaning of the lyrics.
In conclusion, this throwback article sheds light on a lesser-known aspect of Jennifer Lawrence's career, revealing her inner struggles and insecurities when it comes to singing. Despite her initial fears, she triumphed and delivered an unforgettable performance in a moment that will forever be etched in the hearts of Hunger Games fans.