Hailee Steinfeld Has "Made up for" Losing $2.9B Role to Jennifer Lawrence
Jennifer Lawrence brilliantly led as Katniss Everdeen, who takes part in the Hunger Games: a televised competition in which two teenagers from each district are chosen at random to fight to the death. But the Oscar-winning actress didn't reprise her role in the recently released as the franchise prequel is set more than 60 years before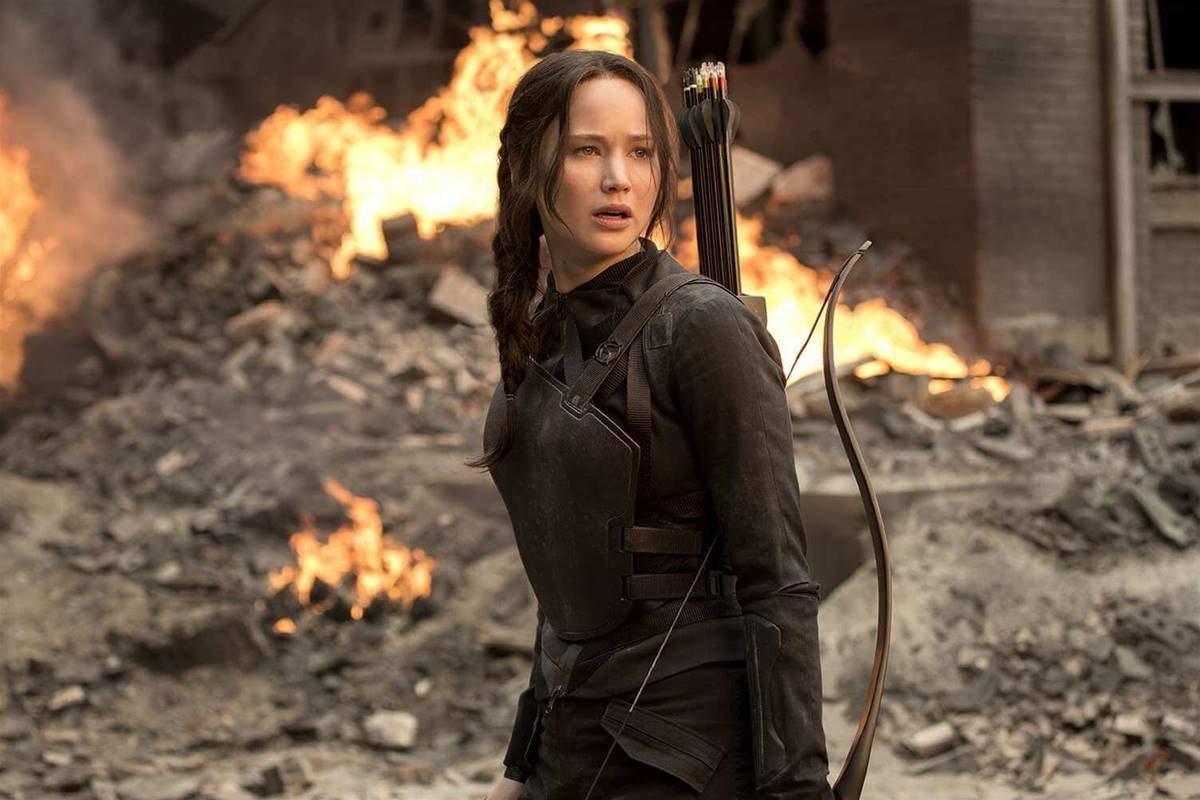 While her absence is understandable, the movie's underwhelming opening at the box office goes on to highlight just how important Lawrence is to the $2.9 billion franchise. As such, it's tough to imagine that at one point, the   star wasn't the only actress in consideration for the portrayal of Katniss. She was being challenged by Hailee Steinfeld.
Read more: 
How Hailee Steinfeld Reacted After Losing $2.9B Role to Jennifer Lawrence
delivered a compelling performance at the age of 14 in the Western drama   as Mattie, a girl who joins hands with a ruthless hunter to avenge her father's death. Her portrayal not only earned her an Oscar nomination for Best Performance by an Actress in a Supporting Role but also a huge opportunity to potentially lead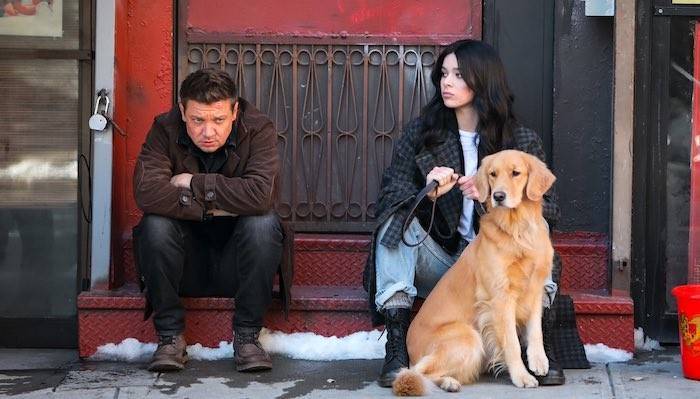 She was believed to be one of the major contenders for Katniss but eventually lost the part to . But that didn't ruffle too many feathers for Steinfeld, as she claimed in an interview in 2019 that she made up for it. She told the :
"I truly believe everything happens for a reason. There are so many parts that I wanted or didn't get … But I think, weirdly, it's the same feeling of having missed every high school dance and prom, and yet I somehow found my way to the Met Gala. I feel like I've made up for it."
Steinfeld indeed didn't let the rejection impact her career too much. She went on to star in critical successes like   and  , and got to play an archer on the big screen in the Marvel Cinematic Universe's television series 
Read more: 
Hailee Steinfeld Could Become Marvel's Next Big Star
Steinfeld is now considered one of the most talented young actresses, but she is yet to deliver a huge financial success – akin to   – at the box office as lead. Interestingly, the ending of   suggested this could also change soon for the 26-year-old.
She appeared as Kate Bishop in an apartment sequence alongside Iman Vellani's Kamala Khan after the defeat of Kree leader Dar-Benn. The two young superheroes talked about potentially assembling the future Young Avengers team. While Kamala pitched her vision (the way Nick Fury did to Robert Downey Jr.), the daughter of Eleanor Bishop signaled with a smirk that she was all in.
Should Marvel Studios move in the direction of repeating the arc of original Avengers with their young superheroes, the likes of Steinfeld and Vellani will undoubtedly become major stars in the MCU. 
Read more: