What to Know About Shelly Miscavige, the Wife of Scientology Leader David Miscavige
Shelly Miscavige has sparked intrigue for years.
She married David Miscavige in 1982 and they rose together in the as members of an elite group called the Commodore's Messenger Organization. She was rumored to have played a large role in the church alongside David until 2006.
Six years after Shelly's last public appearance, actress left the church in 2013 and filed a Missing Persons Report with the Los Angeles Police Department. However, after an investigation, the LAPD announced they had found her to be "alive and safe," and were not pursuing the case.
Nonetheless, her whereabouts have continued to be the subject of controversy and Remini has continued to question what happened to the woman she has described as her former friend.
So where is Shelly Miscavige? Here's what to know.

She was last seen publicly in 2007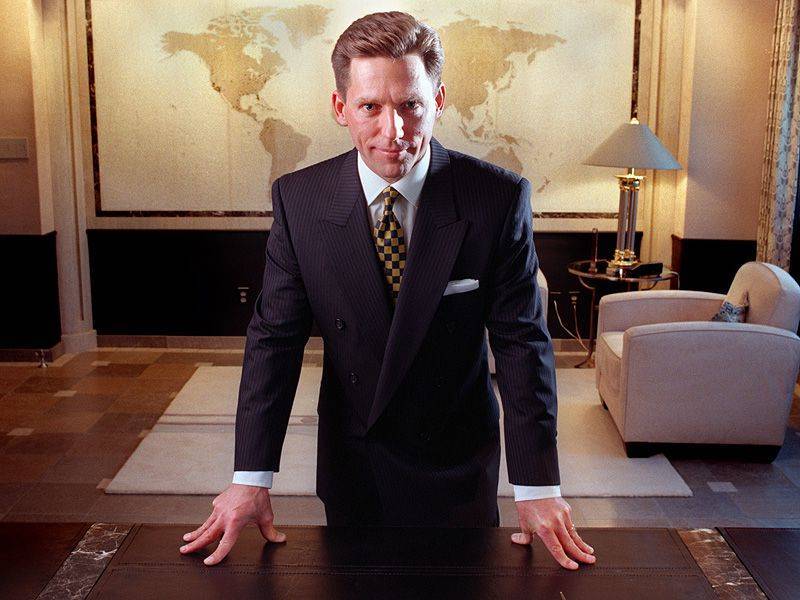 The last time Shelly was seen in public was at her father's funeral in 2007. Pictures of her attending the function surfaced online. However, she has not been photographed since.
The church denied that she had disappeared and said she was fine and was merely a private person. " and we ask that her privacy be respected," a Scientology spokeswoman said in 2013.
Marc Headley, a former Scientologist who has since spoken critically of the church, told in 2014 that Shelly was once a top aide for the religious group but was stripped of her duties and carefully watched by a handler during her father's service. When another church member followed Shelly into the bathroom and asked her for help, Headley alleged Shelly said, "Listen to me, I f----- up, and I'm not going to be able to help you."

The Church of Scientology, in a statement to PEOPLE, called Headley a "fully discredited source" whose past legal claims against the Church were dismissed by a federal district court judge in 2010.
Leah Remini started raising questions about Shelly in 2006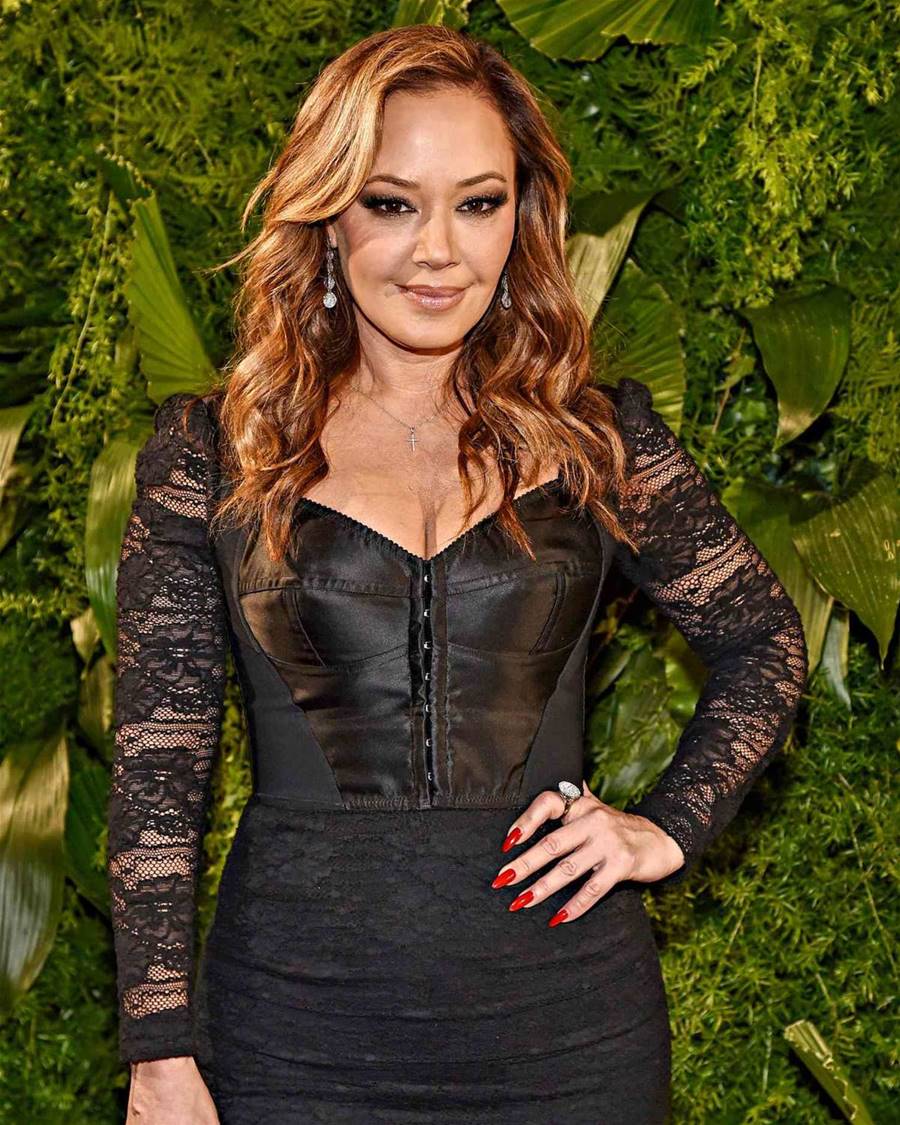 While attending Scientology member 's wedding to in 2006, Remini says she noticed Shelly wasn't present — which the actress found odd considering her husband David was the best man.
When Remini raised the question to wedding attendees, the guests didn't respond, she told PEOPLE in 2015. "I kept asking throughout the night, '?' " she said.
Remini turned to top church official Tommy Davis next, who, she claims, replied: "'I don't think you have the f------ rank, quite honestly, to ask where Shelly is.' It was a little bit shocking to hear that answer. That sort of sparked something in me."
Davis denied saying that through his attorney, who told PEOPLE, "This claim is an invention," adding that Davis and his wife, Jessica, a Scientology staffer who was also at the wedding, "recall observing Ms. Remini's repeated rude behavior which became so blatant it was a topic of dismayed discussion among other guests, including friends of Ms. Remini."
Remini claimed that as a consequence of her questions, she was subsequently sent to a church facility in Clearwater, Florida, where she underwent a "Sec Check, Truth Rundown and Reprogramming," which she alleges involved "intensive and exhaustive forms of interrogation" that could last up to 12 hours a day. 
Leah Remini filed a missing persons report in 2013
Just weeks after Remini left the church in 2013, she filed a missing person report with the LAPD.
The LAPD stated that they met with Shelly and concluded "there was not sufficient grounds" to go through with the investigation. Remini told PEOPLE the police told her Shelly "did not want to talk." 
On November 11, 2022, the LAPD issued a statement repeating that conclusion, saying that Missing Persons Unit detectives in 2014 "went to Shelly Miscavige's location and personally made contact with her and her attorney. Detectives found her to be alive and safe, and subsequently closed the missing persons investigation."
Remini, however, has said police refused to give her more information when she followed up. "When I asked the officers, 'Did you see her with your own eyes? Is she alive and safe?' their response was, 'We cannot give you that information, ma'am,' " Remini said. "I still don't have an answer."
The Church of Scientology then released its own statement, blasting Remini as a "bitter ex-Scientologist" and writing, "Ms. Remini also continues her bizarre efforts to harass the Church of Scientology's leader and his wife, whom Ms. Remini has been obsessed with and has stalked for years." In a statement to PEOPLE this week, the Church accused Remini of engaging in a "publicity stunt motivated by hate and money."
The question of what happened to Shelly is still raised in Hollywood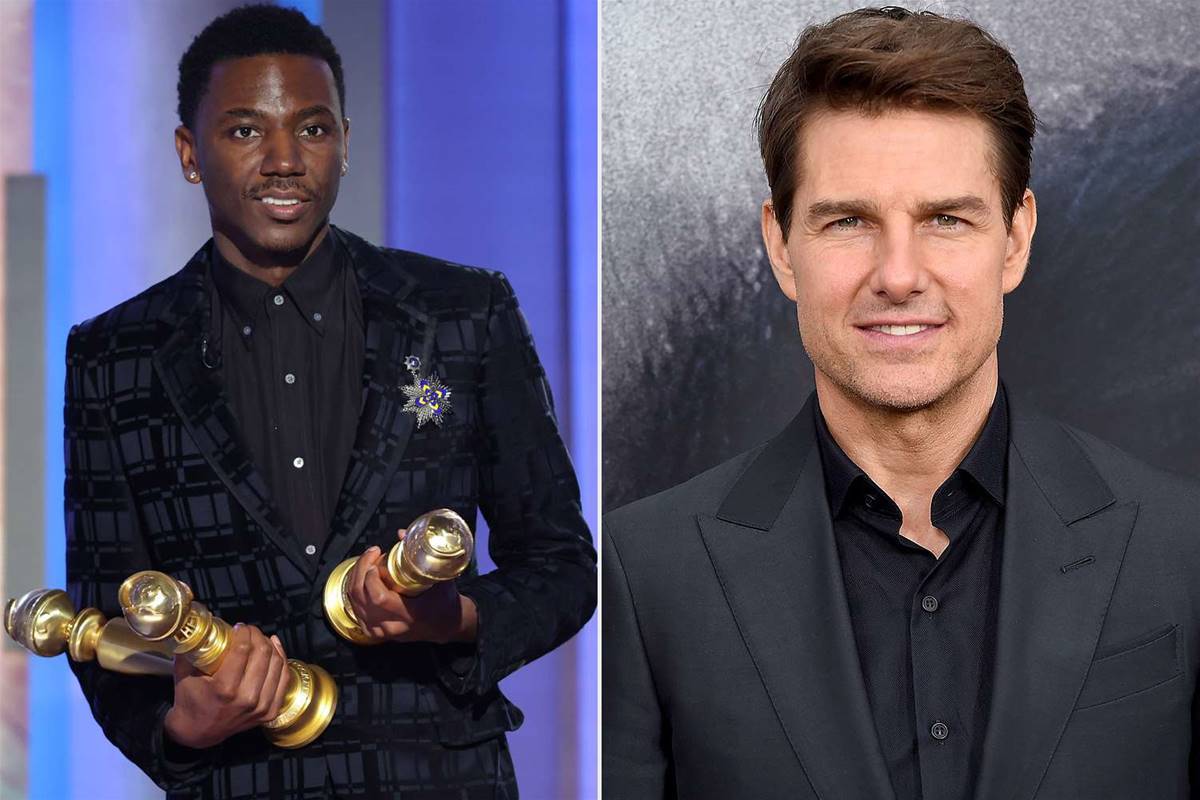 During the 2023 Golden Globes, host took a when introducing speakers Jay Ellis and Glen Powell, who starred alongside Cruise in .
Carmichael walked onto the stage with three Golden Globes in his hands and said, "Backstage I found these three Golden Globes Awards that Tom Cruise returned," referring to when the in protest of the lack of diversity within the Hollywood Foreign Press Association, which is the voting body for the awards.
Carmichael continued, "I'm just a host briefly or whatever, but I have a pitch. Maybe we take these three things and exchange them for the safe return of Shelly Miscavige."
The joke came a couple of months after Remini in light of an investigation about Cory Palka, captain of the Hollywood division of the LAPD where she filed her report.
The LAPD responded with a statement that said, "The Missing Persons Unit handles adult missing cases throughout the City of Los Angeles and work out of LAPD's Detective Bureau. This case was not investigated by Hollywood Division personnel and had no involvement by retired LAPD Commander Cory Palka."